Línea de formación/

Community engagement

2018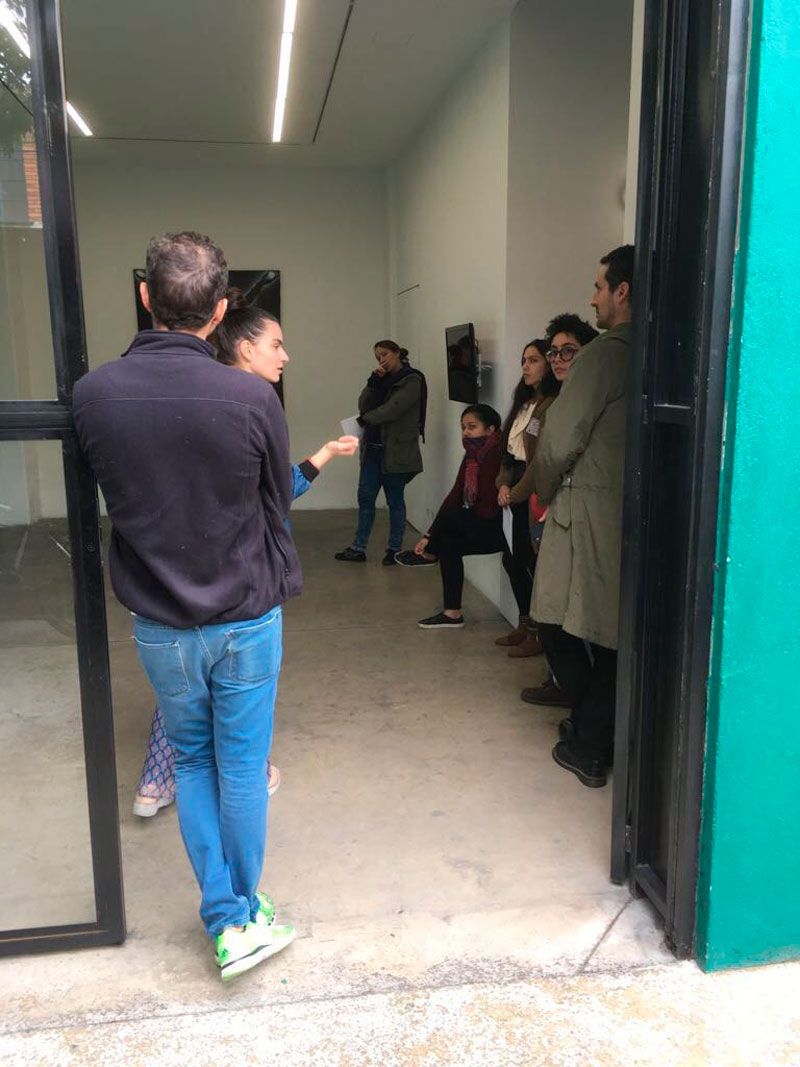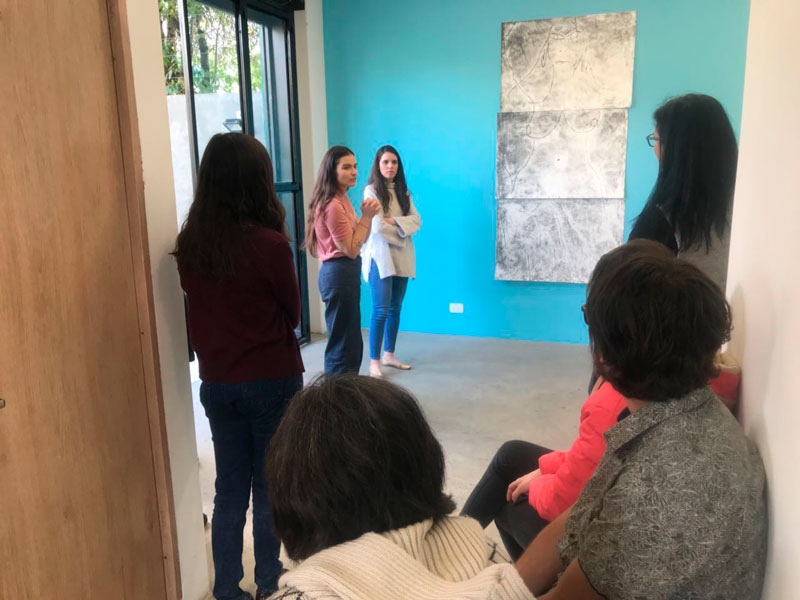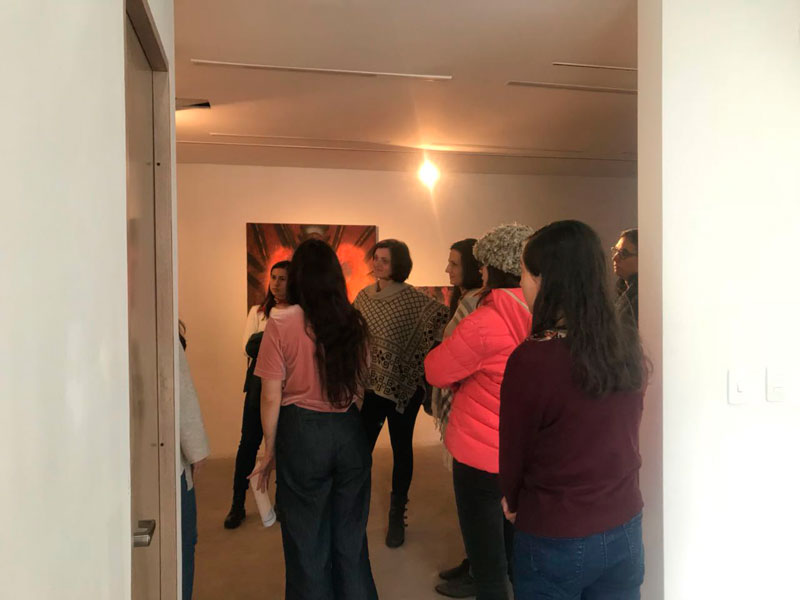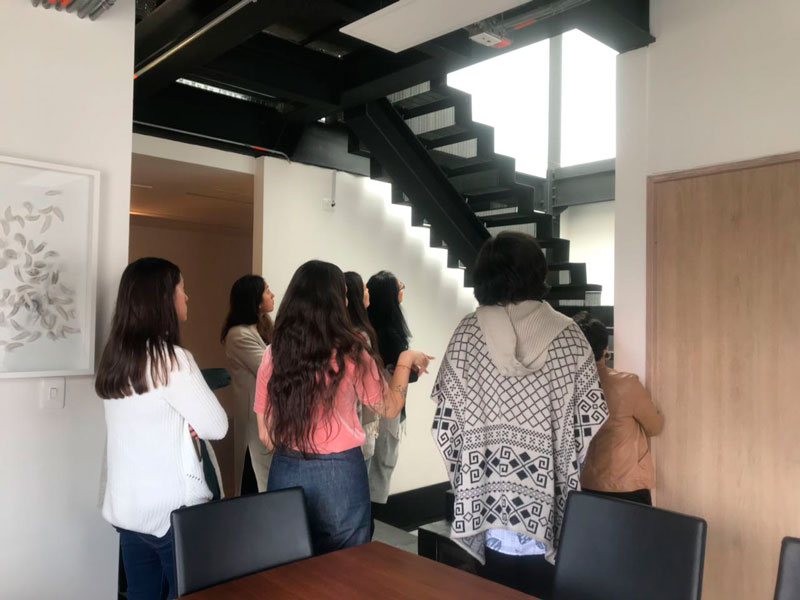 VISITAS GUIADAS CON CAMILA MONTALVO Y VICTORIA POLO
GUIDED TOURS WITH CAMILA MONTALVO AND VICTORIA POLO
La semana pasada Camila Montalvo, directora de LIBERIA, y Victoria Polo, gran conocedora de la obra de Norman Mejía, condujeron una serie de visitas guiadas por nuestra más reciente exposición SOY HOY Un diálogo entre la obra de Norman Mejía (Cartagena 1938) y María Isabel Rueda (Cartagena 1972). El equipo de NC Arte y un grupo de estudiantes de la Universidad Jorge Tadeo Lozano pudieron conocer más a fondo el proceso de la exhibición y entender los puntos de conexión entre ambos artistas, el carácter del pintor y la pasión y admiración de María Isabel Rueda por su vida y obra.


During the past few weeks LIBERIA's director Camila Montalvo and Victoria Polo, a great connoisseur of Norman Mejia's work, conducted guided tours through our recent exhibition I AM TODAY A dialogue between the work of Noman Mejía (Cartagena 1938) and María Isabel Rueda (Cartagena 1972). NC Arte gallery team and a group of students from Jorge Tadeo Lozano University could understand the process of artist María Isabel Rueda related to the Norman Mejía's paintings exhibited in the three halls, and took a better understanding about the painter character and María Isabel Rueda's passion and admiration for his life and work.


¡Cerramos!

info@adorno-liberia.com
We're closed!