Línea de formación/

Community engagement

2020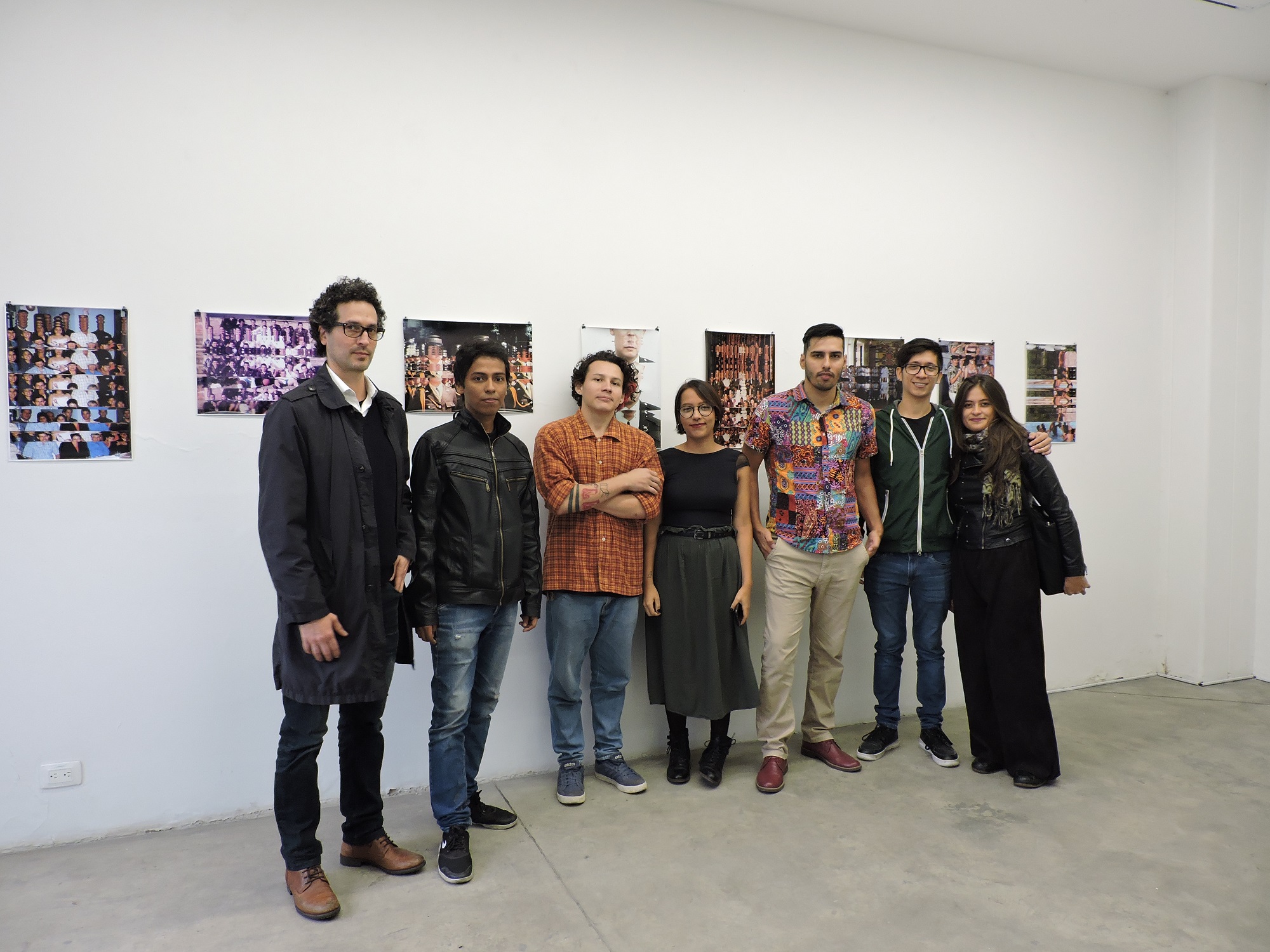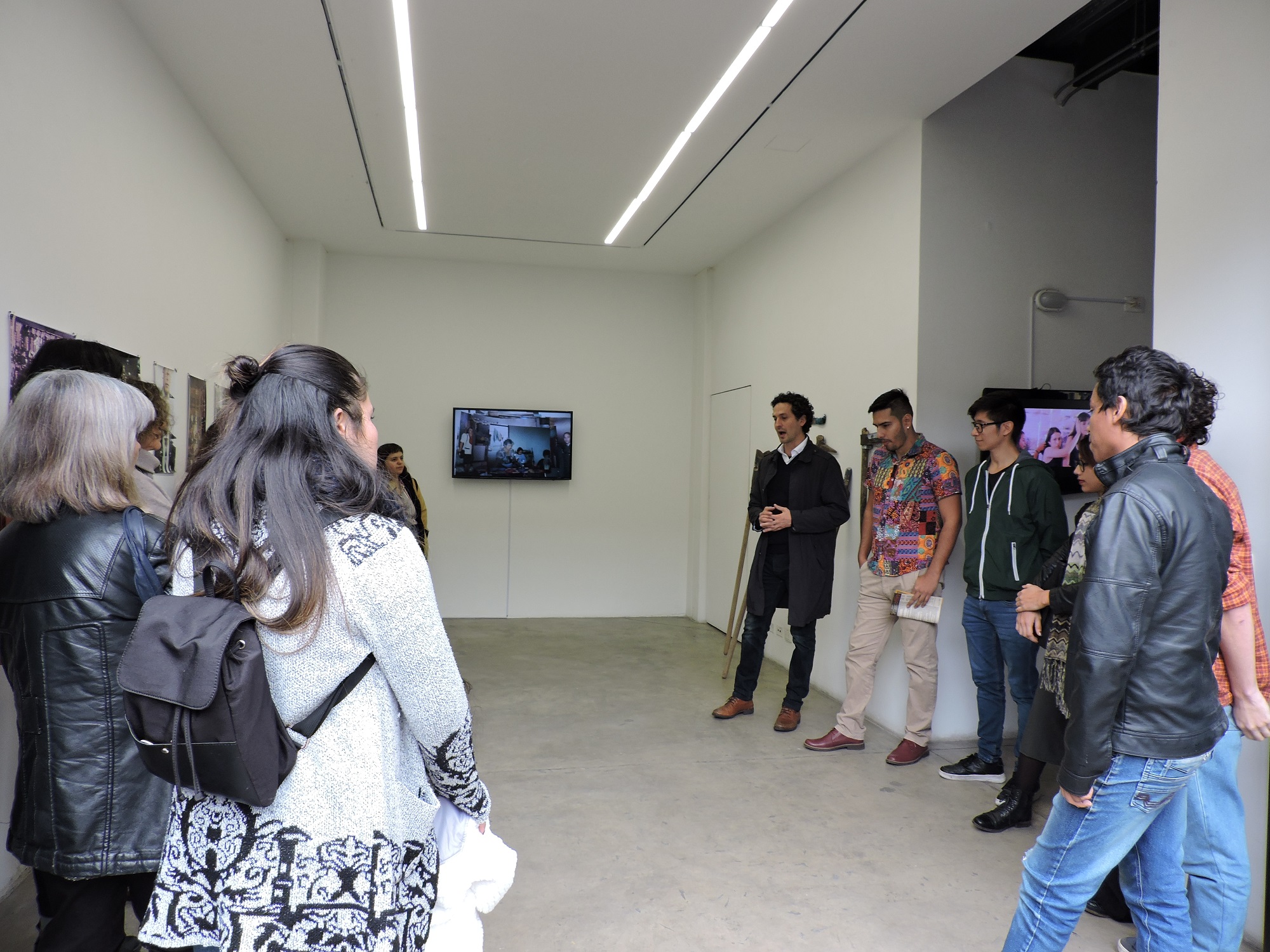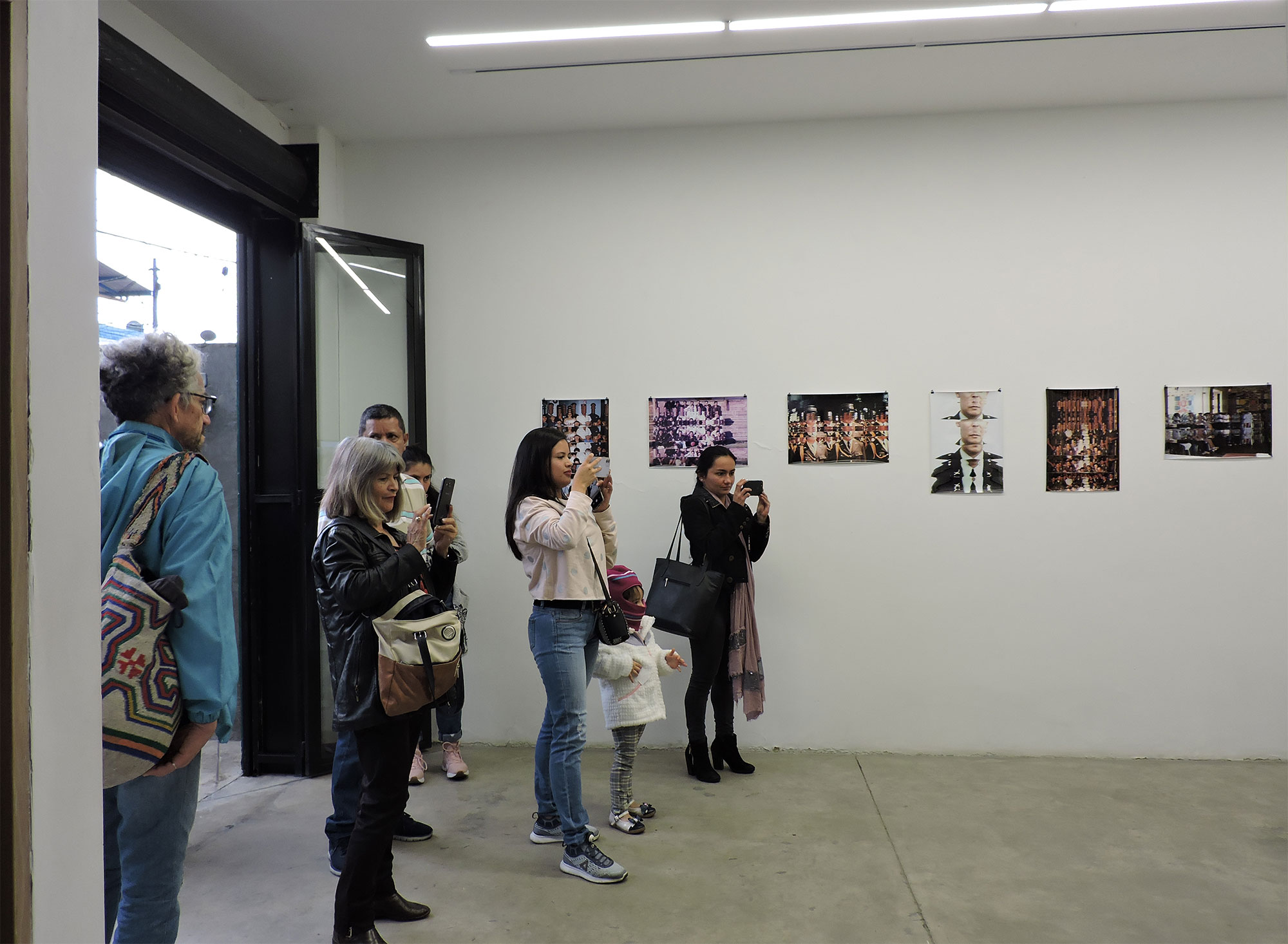 Visita comentada con los artistas del Tolima y el curador Andrés Matute de la muestra AGUA EN VEZ DE ORO
Commented visit with the Tolima's artist and the curator Andres Matute of the exhibition WATER INSTEAD OF GOLD

El sábado 22 de febrero se realizó una visita comentada con los artistas del Tolima junto con el curador Andrés Matute sobre la exposición "Agua en vez de Oro" .



The saturday 22th of February we had a commented visit with the Tolima's artist besides the curator Andres Matute about the exhibition "Water insted of Gold" .
Calle 75a #23-10 entrada por la carrera 2 3 Barrio San Felipe - Bogotá Colombia
Tel. +57 1 7355923 / info@adorno-liberia.com
Próxima exposición: Hacer Amanecer

Benjamín Jacanamijoy, Confucio Hernández Makuritofe, Camila Pizano, Felipe Villegas, Fabián Moreno, Iván Hurtado, Jorge Julián Aristizabal, Luz Lizarazo, Miguel Cárdenas.

Curaduría por María Elvira Molano, María Camila Montalvo

Horario de atención por cita previa.