Línea de formación/

Community engagement

2018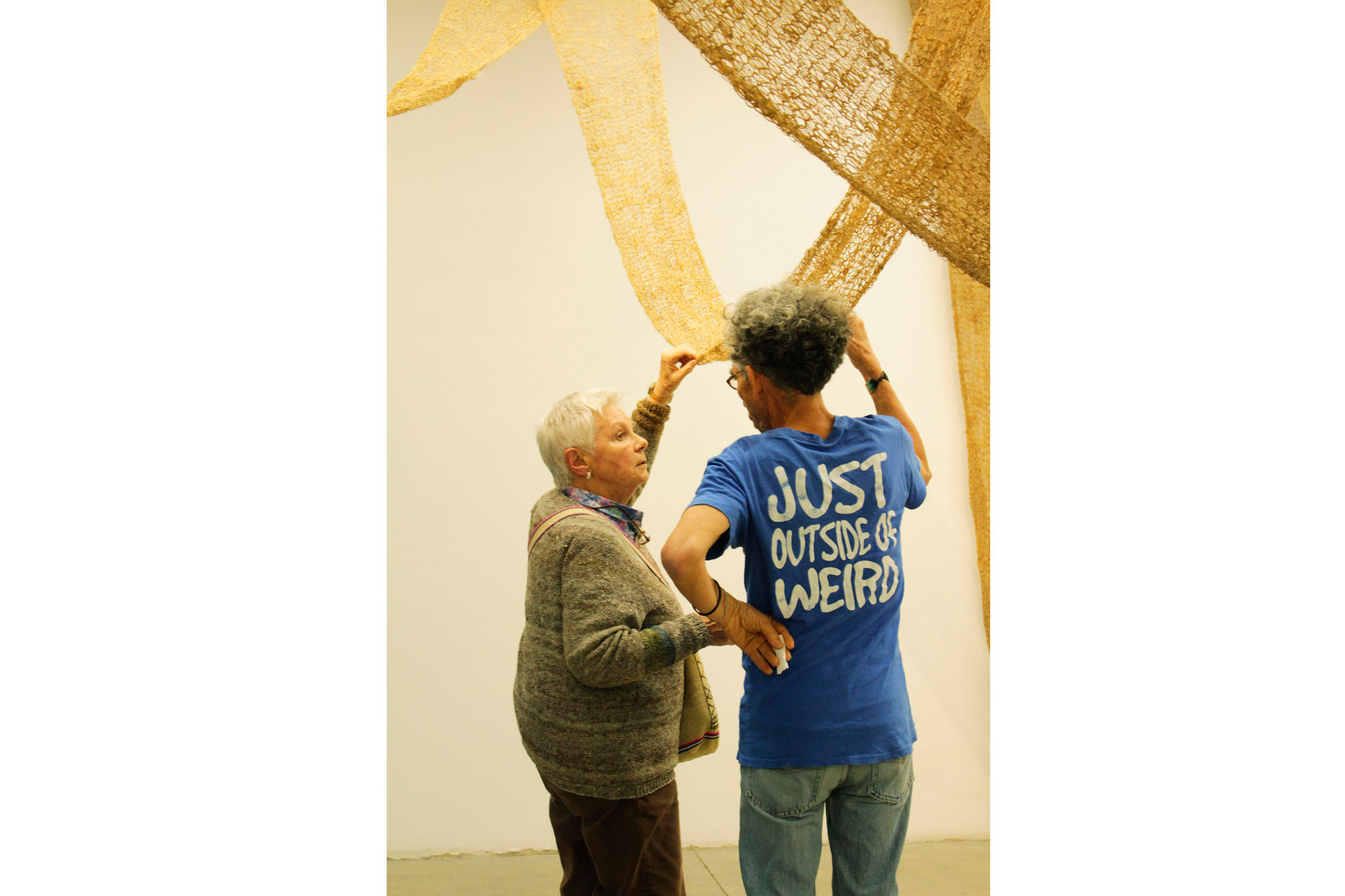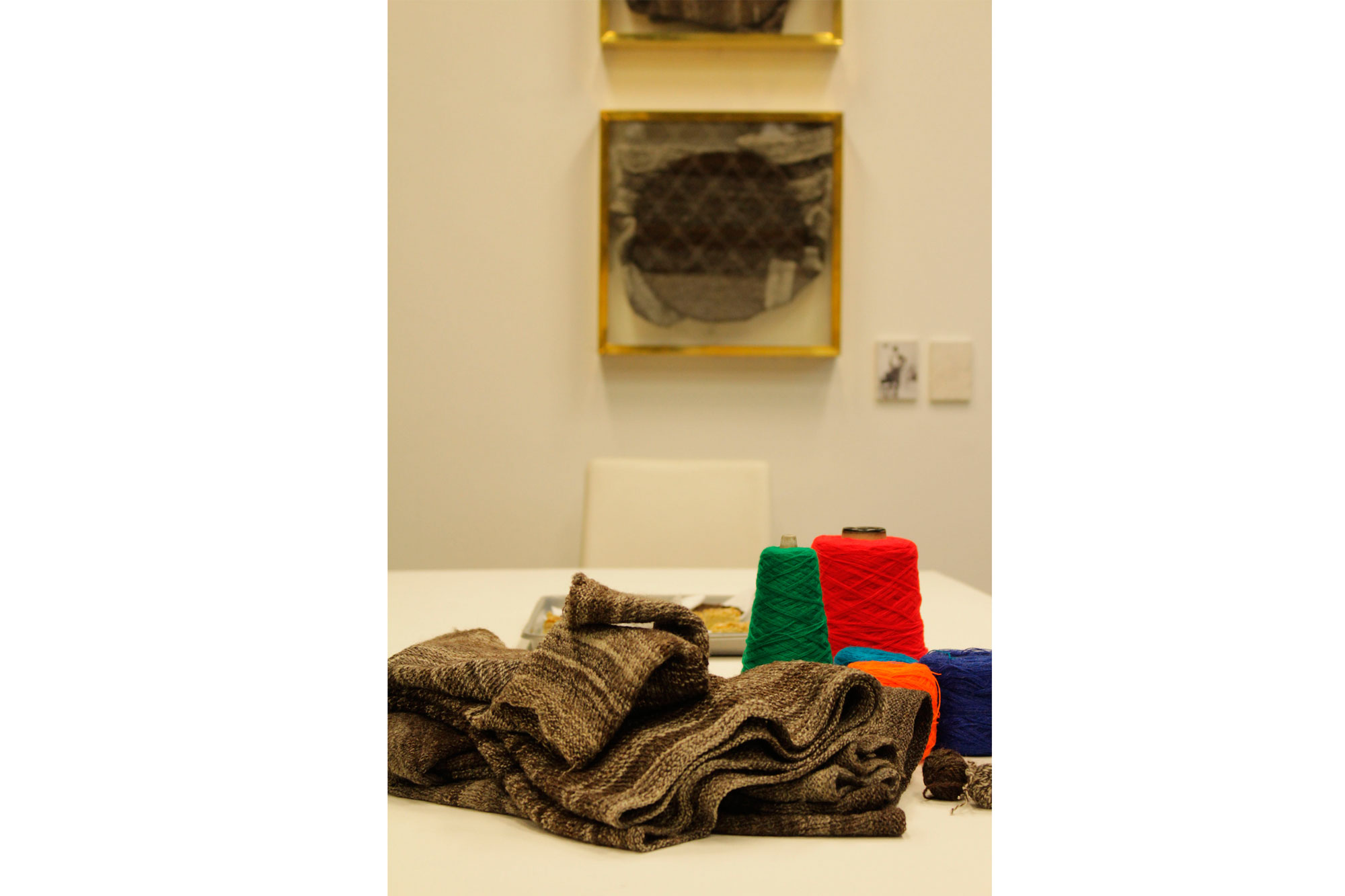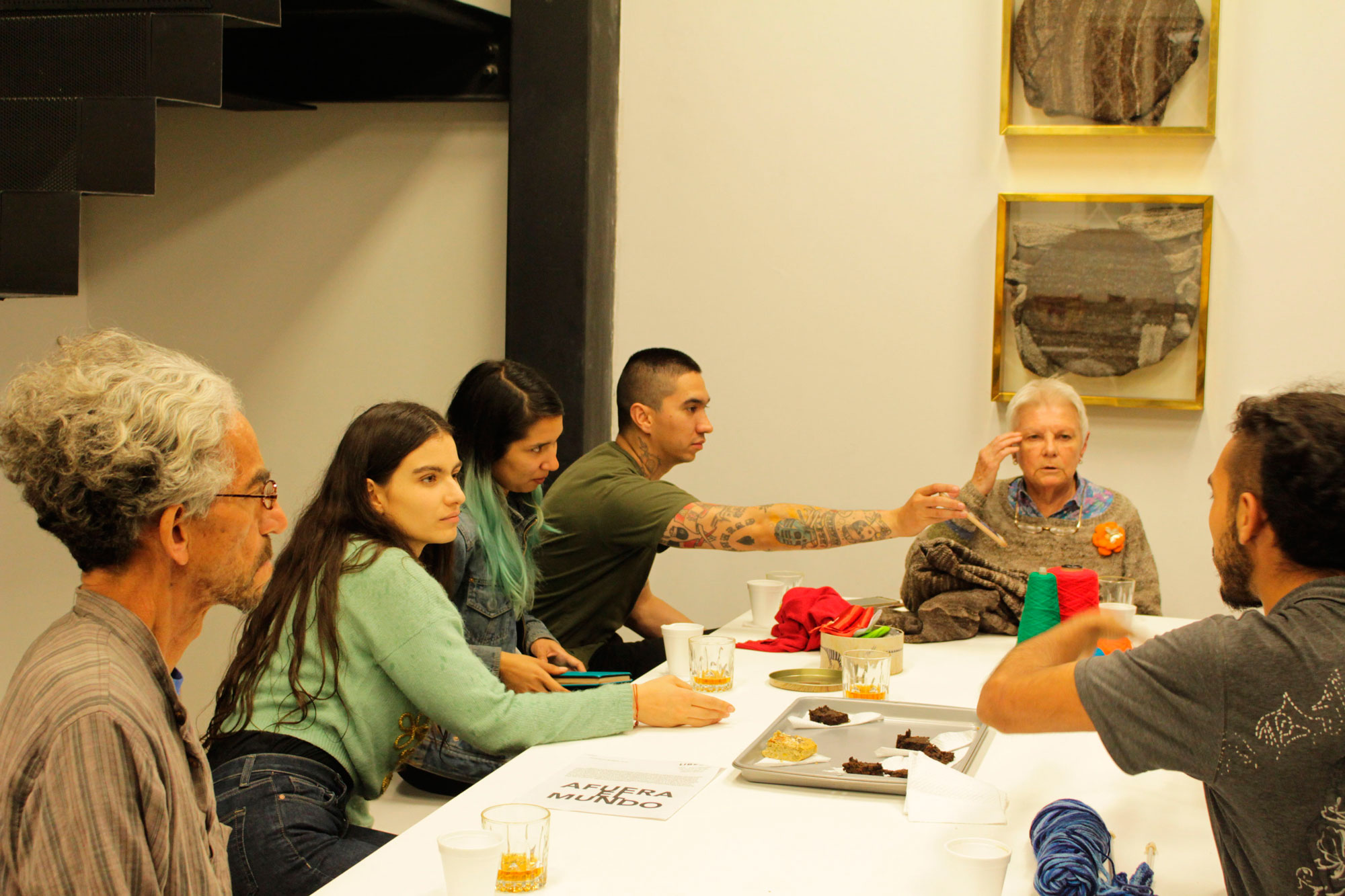 SESIÓN DE REMIENDOS Y TÉ
PATCHES AND TEA SESSION
En el marco de nuestra más reciente exposición AFUERA EL MUNDO la artista María Angélica Medina ofreció una sesión de remiendos para los asistentes que estaban interesados en reparar alguna de sus prendas. Desde este ejercicio de aparente simpleza, se generó un espacio de diálogo crítico y cálido sobre la obra de la artista y otros temas que atañen a su trabajo.

Artist María Angélica Medina offered a patch-sewing session for the participants who wanted to repair some of their clothes. This event was held in the framework of our recent exhibition THE WORLD OUTSIDE. It also became a special opportunity to discuss with this experienced artist about her views of the world, art and education alongside a hot cup of tea.


¡Cerramos!

info@adorno-liberia.com
We're closed!