Línea de formación/

Community engagement

2018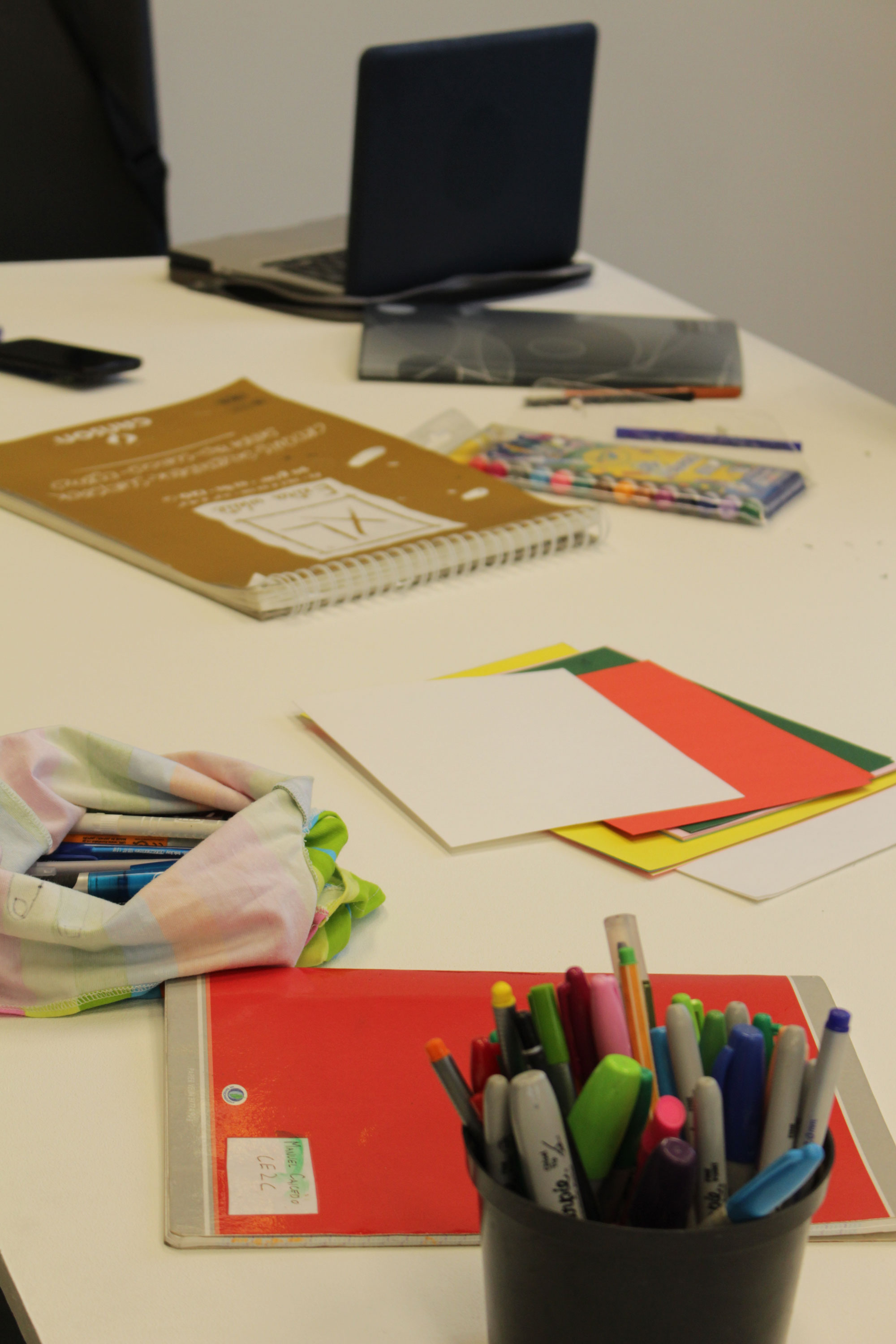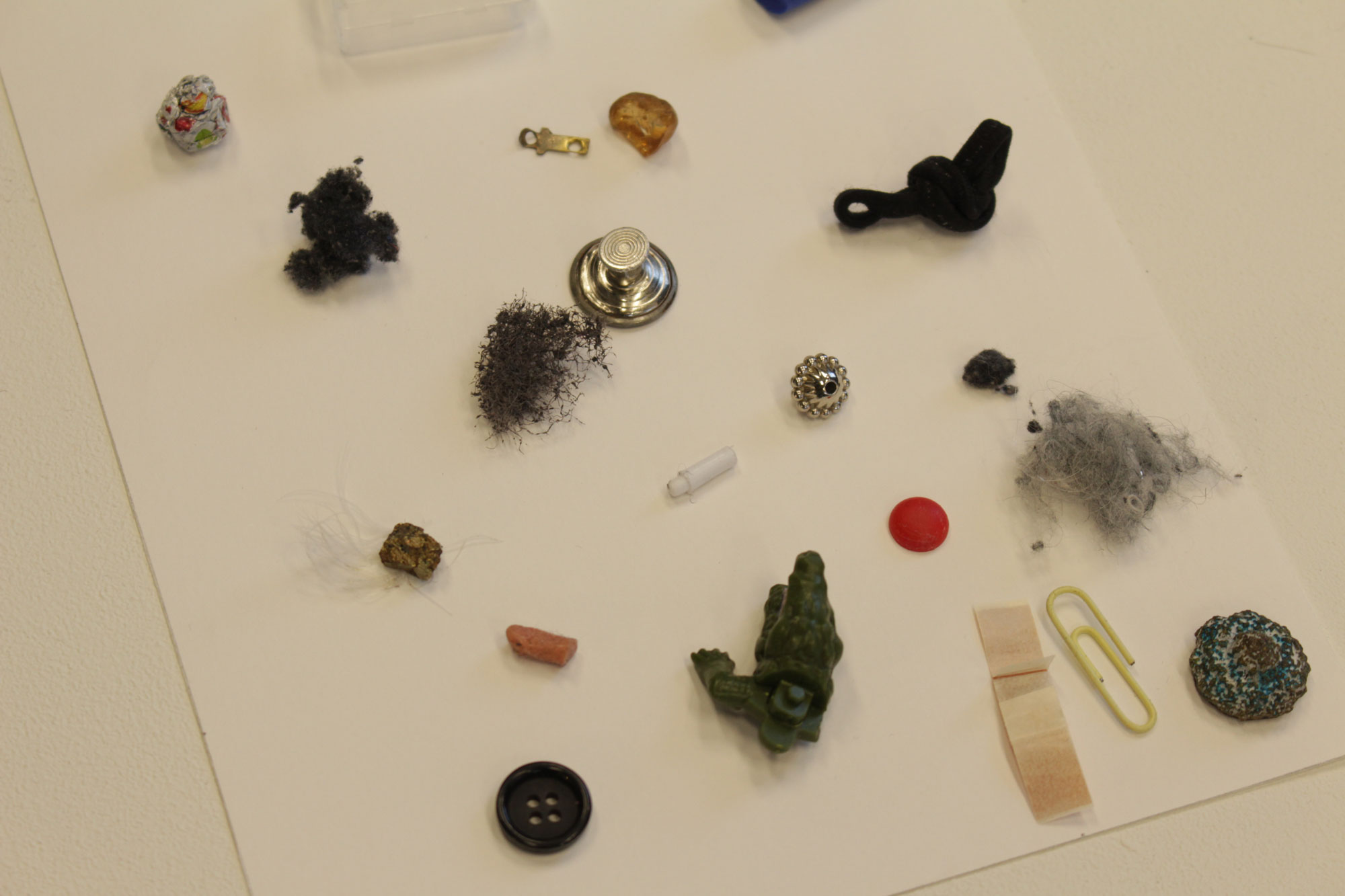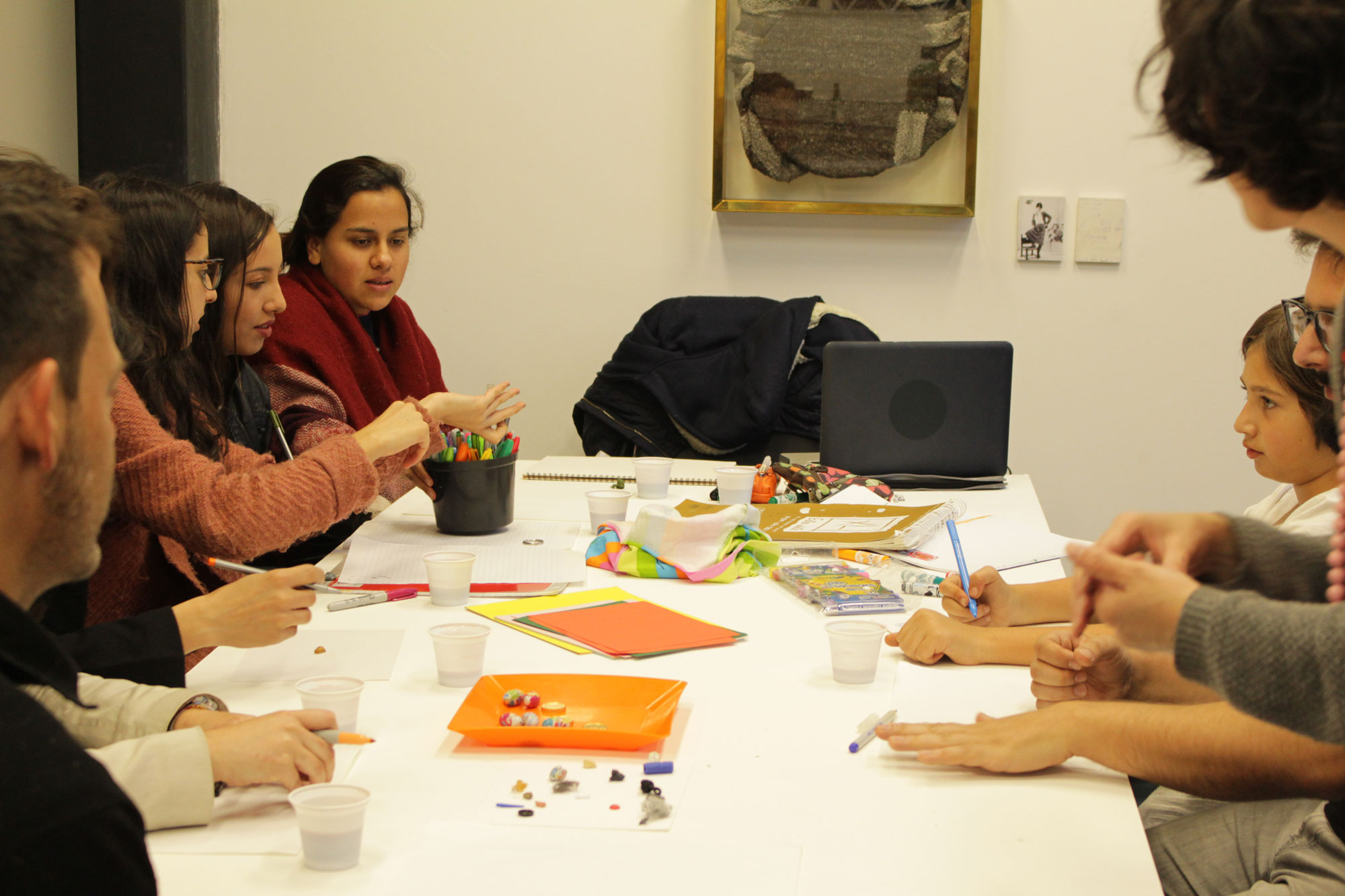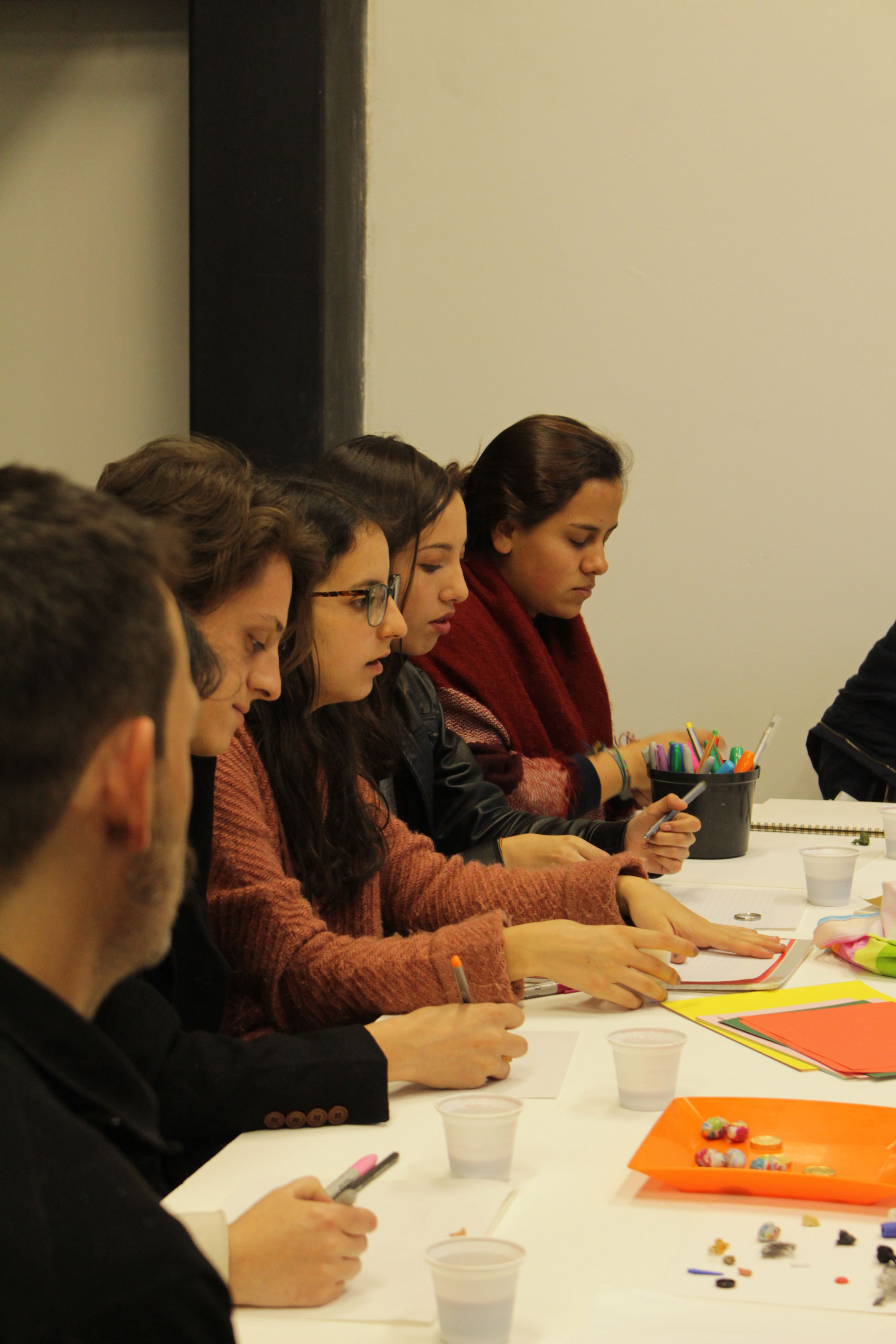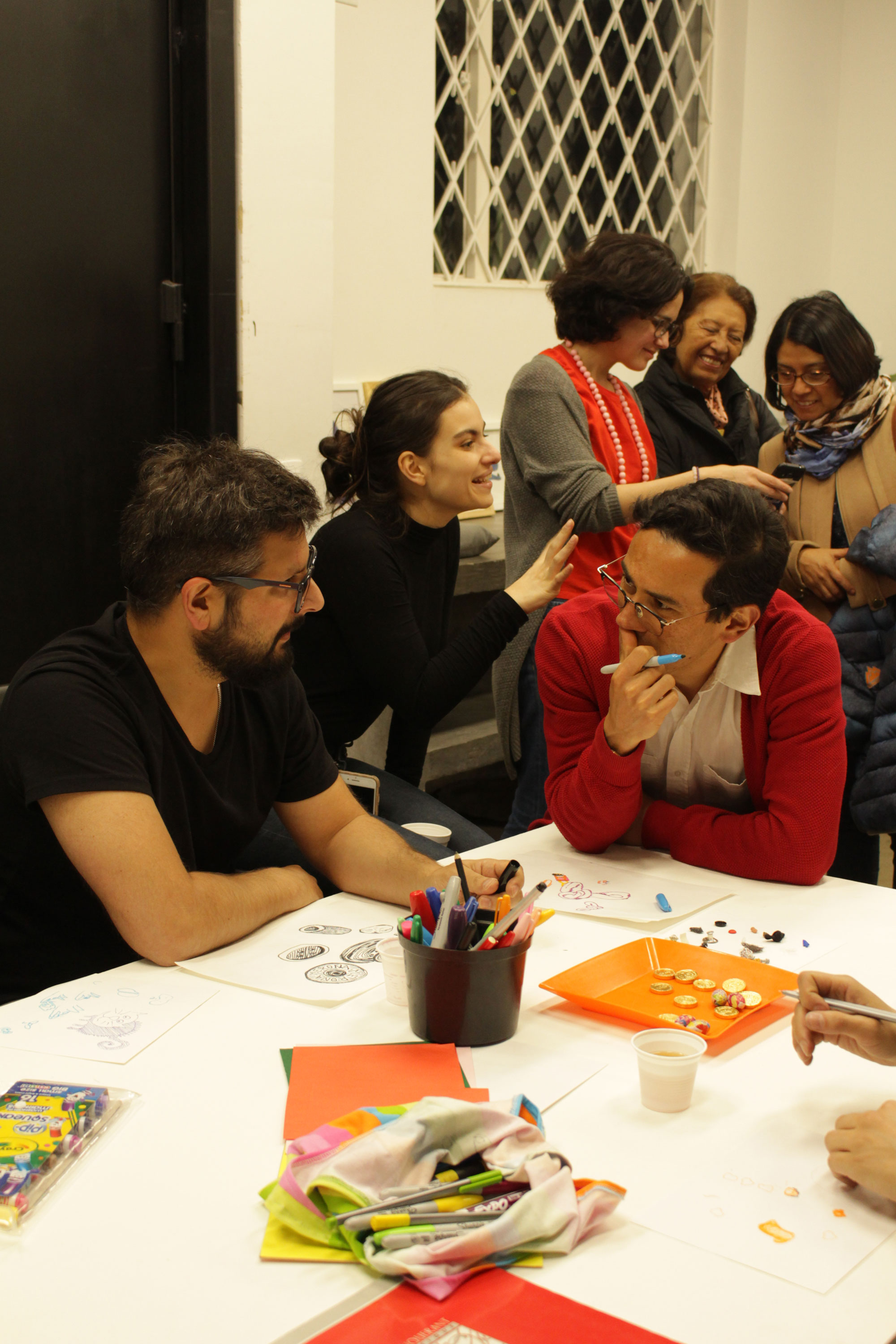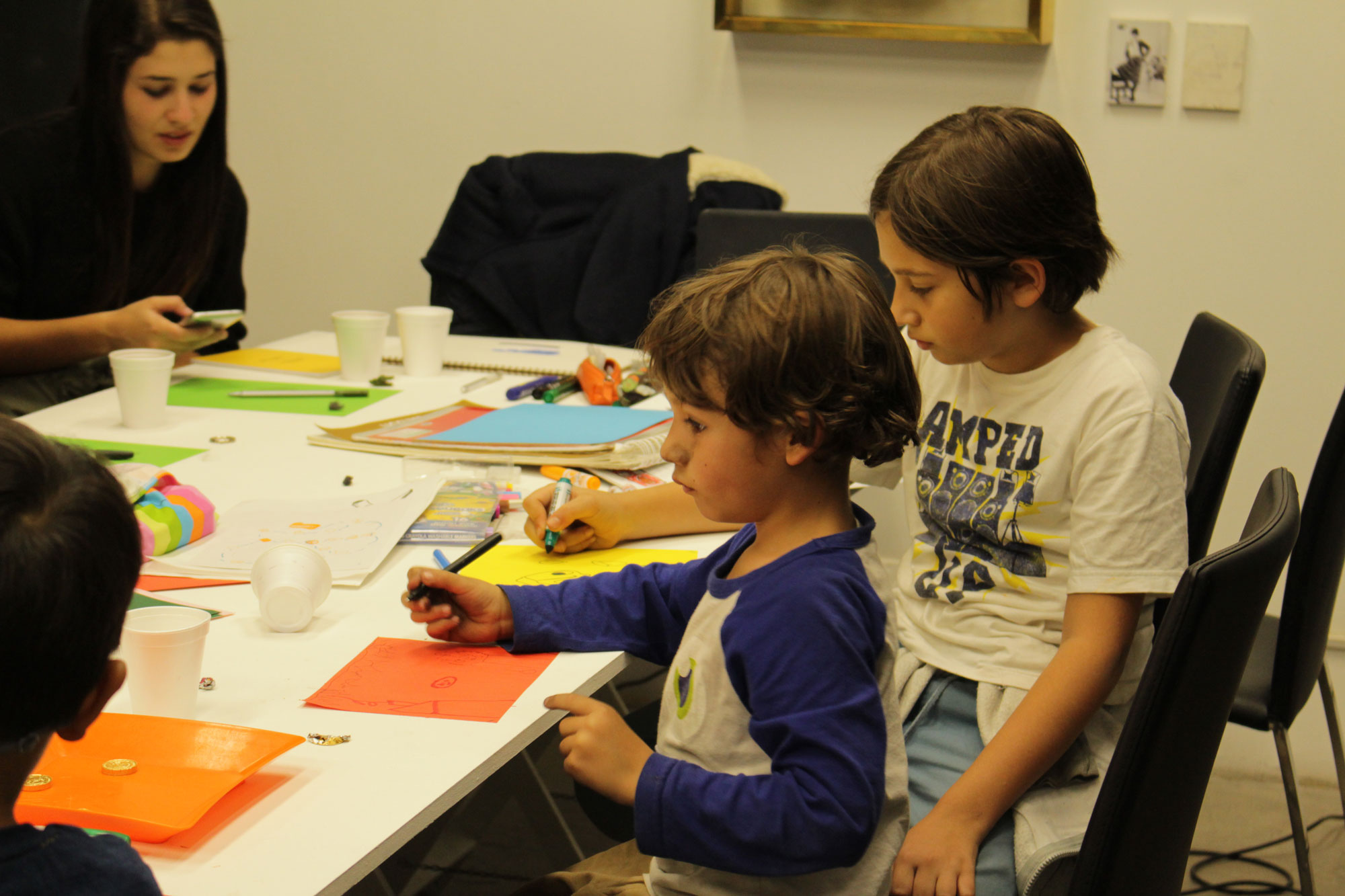 SESIÓN DE DIBUJOS Y CANCIONES
DRAWINGS AND MUSIC SESSION
La artista y performer Adriana García Galán estuvo a cargo de una interesante sesión de dibujos y canciones, donde asistentes de diversas edades pudieron acercarse al lenguaje del dibujo a través de la biblioteca musical de la artista.


Artist and performer Adriana García Galán led an interesting session of drawing. Assistants of different ages could approach to the language of drawing throughout the artist's personal music library.


¡Cerramos!

info@adorno-liberia.com
We're closed!