Línea de formación/

Community engagement

2018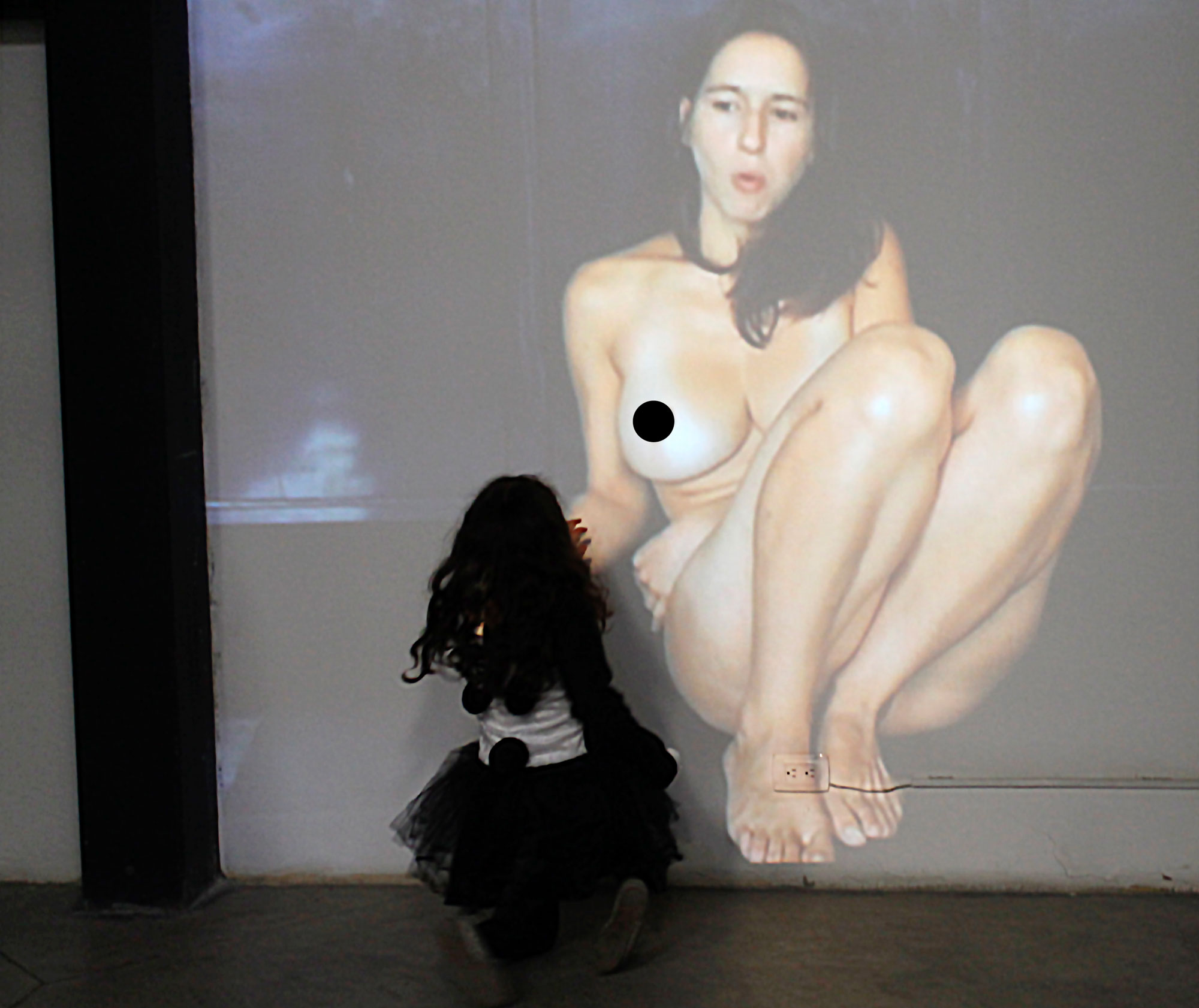 Open San Felipe en LIBERIA
Open San Felipe in LIBERIA
El 14 de febrero de 2019 tuvimos la oportunidad, de participar de esta jornada tan especial donde todas las galerias del barrio San Felipe abren sus puertas para recibir tanto a los habitantes del barrio como de toda Bogotá.
Por nuestra parte, estuvimos presentando la exposición "ACTOS EN SILENCIO" de Karen Lamassonne y Liliana Vélez.



The 14th of february we had the opportunity to participate in this special day where all the galeries in San Felipe neighborhood open their doors to receive the people from the neighborhood and Bogotá.
In our space, we were presenting the exhibition "SILENT ACTS" by Karen Lamassonne and Liliana Vélez.



Calle 75a #23-10 entrada por la carrera 2 3 Barrio San Felipe - Bogotá Colombia
Tel. +57 1 7355923 / info@adorno-liberia.com
Exposición actual: Progresiones
Jorge Julián Aristizábal

Horario: Martes a Viernes de 11am a 5pm - Sábados de 12 a 4pm