Adorno 2019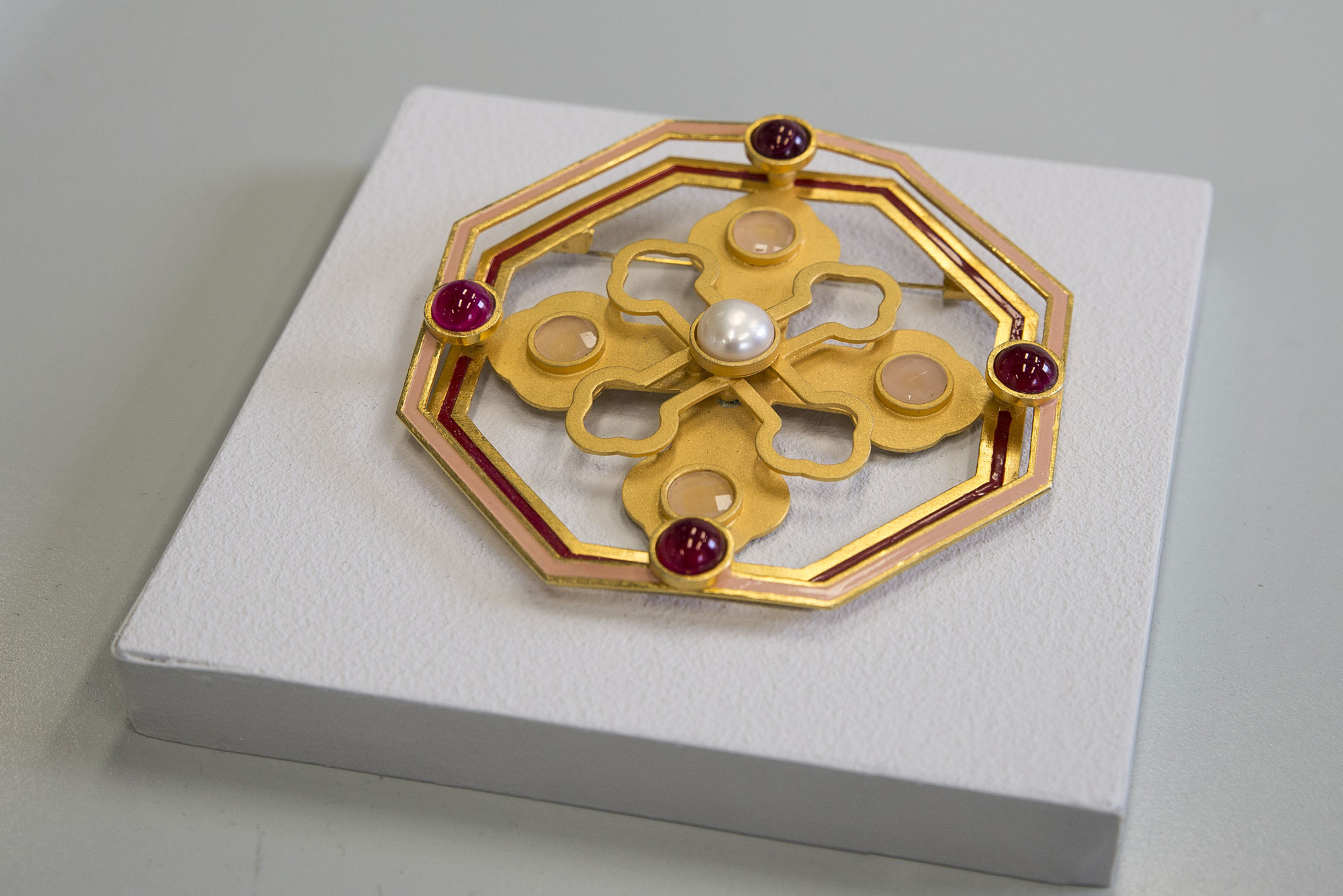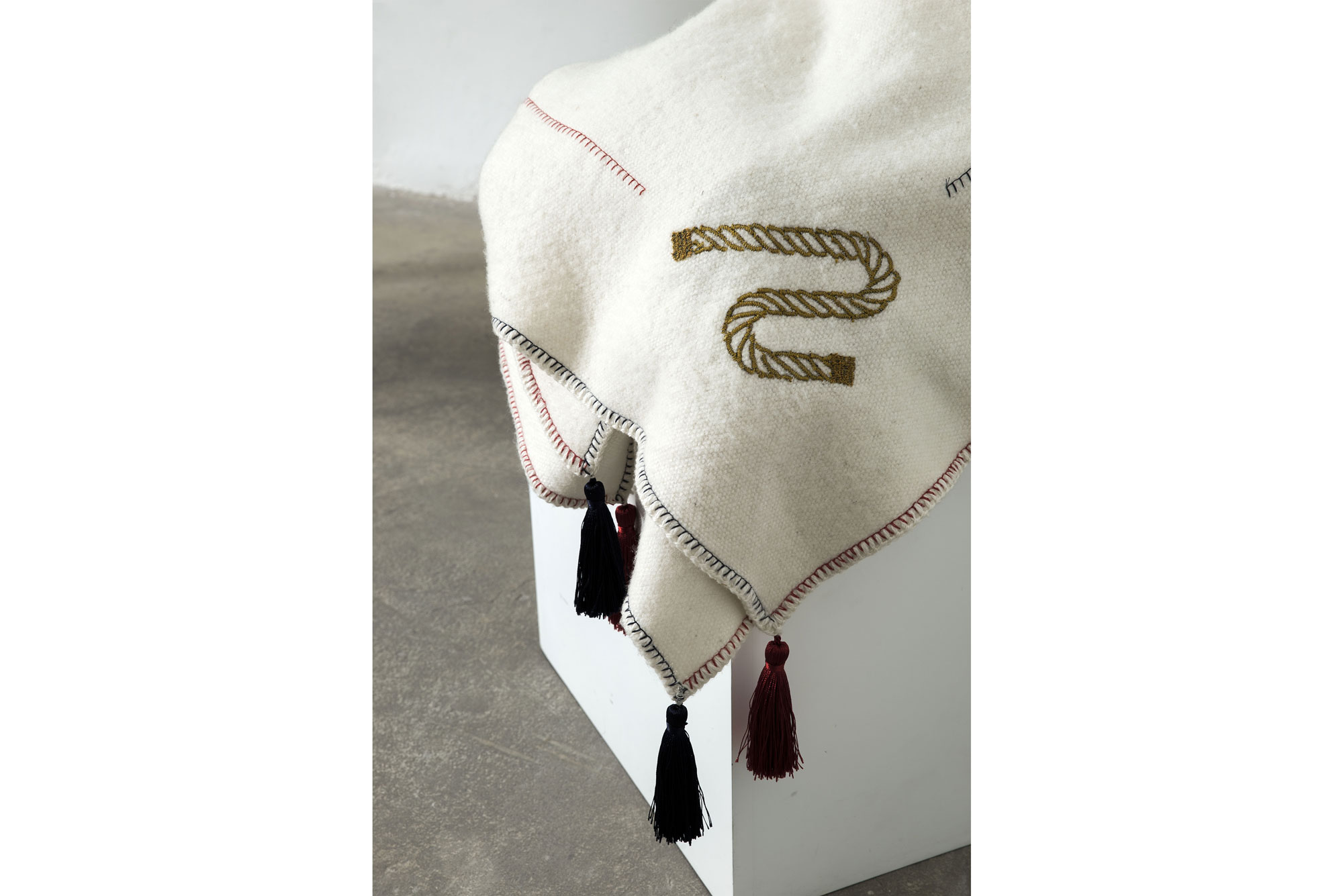 Participantes: Álvaro Ávila Joyería, Casa Aainja (Agustín Nicolás Rivero & Daniel Nystrom), ReUSE HOME (Dwight Critchfield), Liz Ediciones Insólitas (Luz Ángela Lizarazo)

Diciembre 2019
Participants: Álvaro Ávila Joyería, Casa Aainja (Agustín Nicolás Rivero & Daniel Nystrom), ReUSE HOME (Dwight Critchfield), Liz Ediciones Insólitas (Luz Ángela Lizarazo)

December 2019
Para esta edición de -Adorno- hemos invitado a artistas y diseñadores cuyo trabajo se desplaza en el territorio fronterizo entre el arte y diseño, y que entablan un diálogo con los materiales y prácticas relacionadas con las artesanías colombianas en un juego sincrético que emerge gracias a la diversidad de formas de mirar, relacionarse con el entorno, crear significados y producir.

For this edition of -Adorno- we have invited artists and designers whose work moves in the border territory between art and design, and that initiate a dialogue with materials and practices related with colombian handcrafts in a syncretic game that emerges thanks to the diversity ways of looking, to relate with the enviroment, creating meanings and produce.

¡Cerramos!

info@adorno-liberia.com
We're closed!