Línea de formación/

Community engagement

2018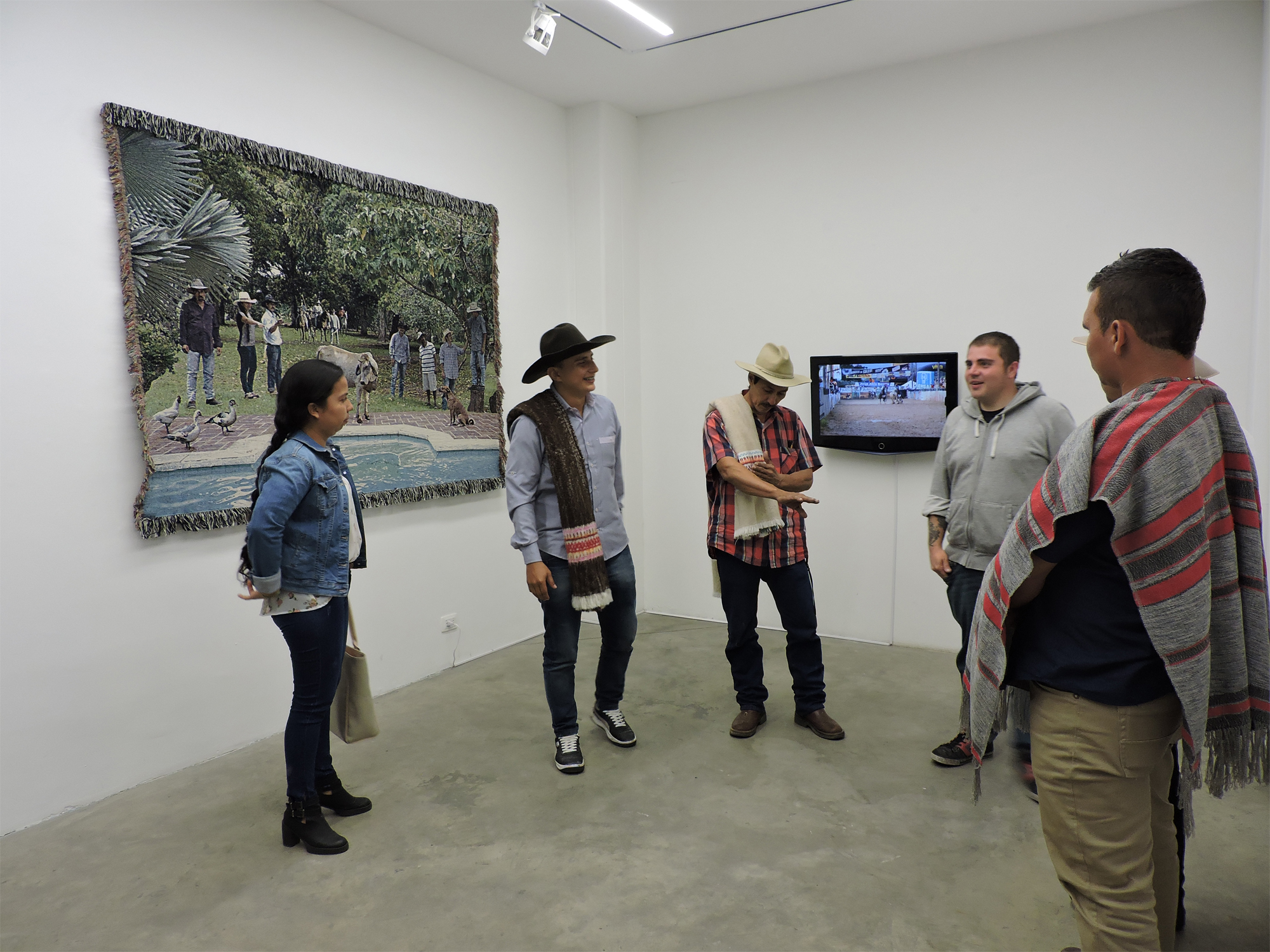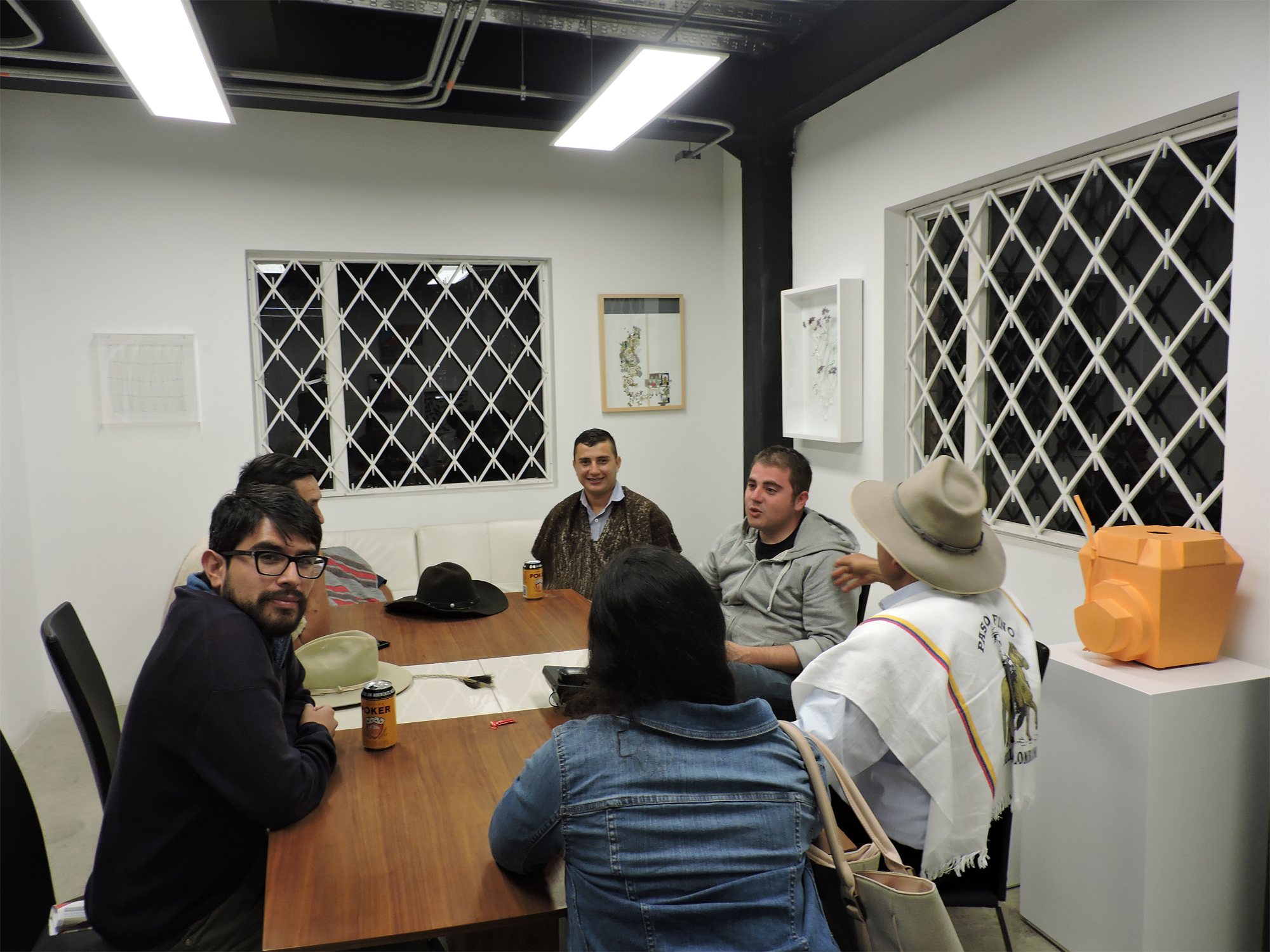 Mitos y Hallacas
Miths and "Hallacas"
Enmarcado en la exposición PROYECTO UNICORNIO, el 16 de agosto realismos un conversatorio de mitos con el artista Sebastián Carrasco y los protagonistas de sus tapices; ganaderos del llano quienes nos contaron de mitos y de su región. Ellos muy amablemente nos acompañaron para compartir una agradable sesión con hallacas y agua de panela.



Framing the exhibition "PROYECTO UNICORNIO", on August 16 we made a discussion about miths with the artist Sebastián Carrasco and the main characters of his tapestries, ranchers from the "llanos orientales" who talk with us about miths and their region. They very nicely took a part in our event, we share a good time with them eating "hallacas" and"agua de panela".



¡Cerramos!

info@adorno-liberia.com
We're closed!