Exposiciones/

Exhibitions

2016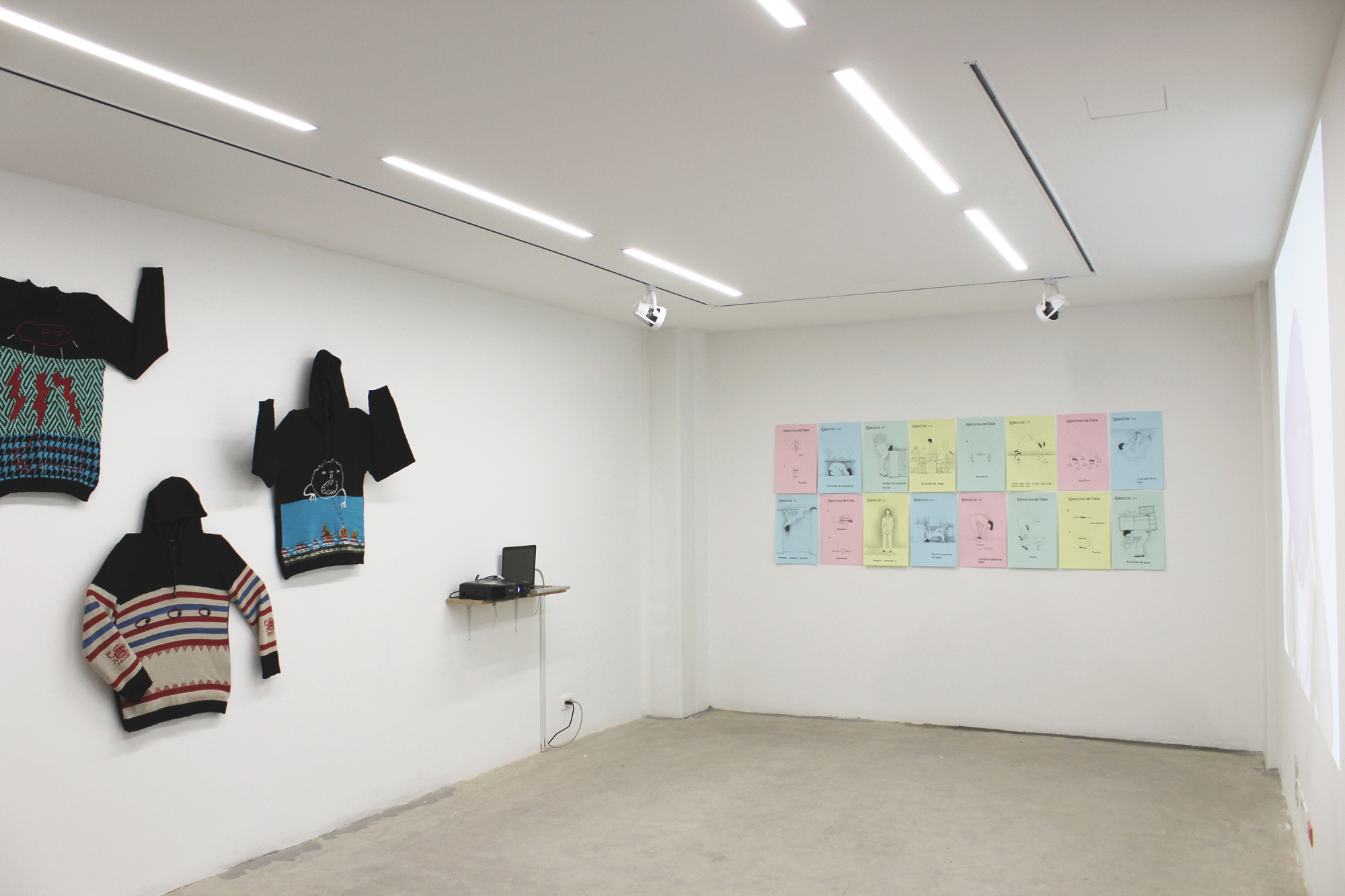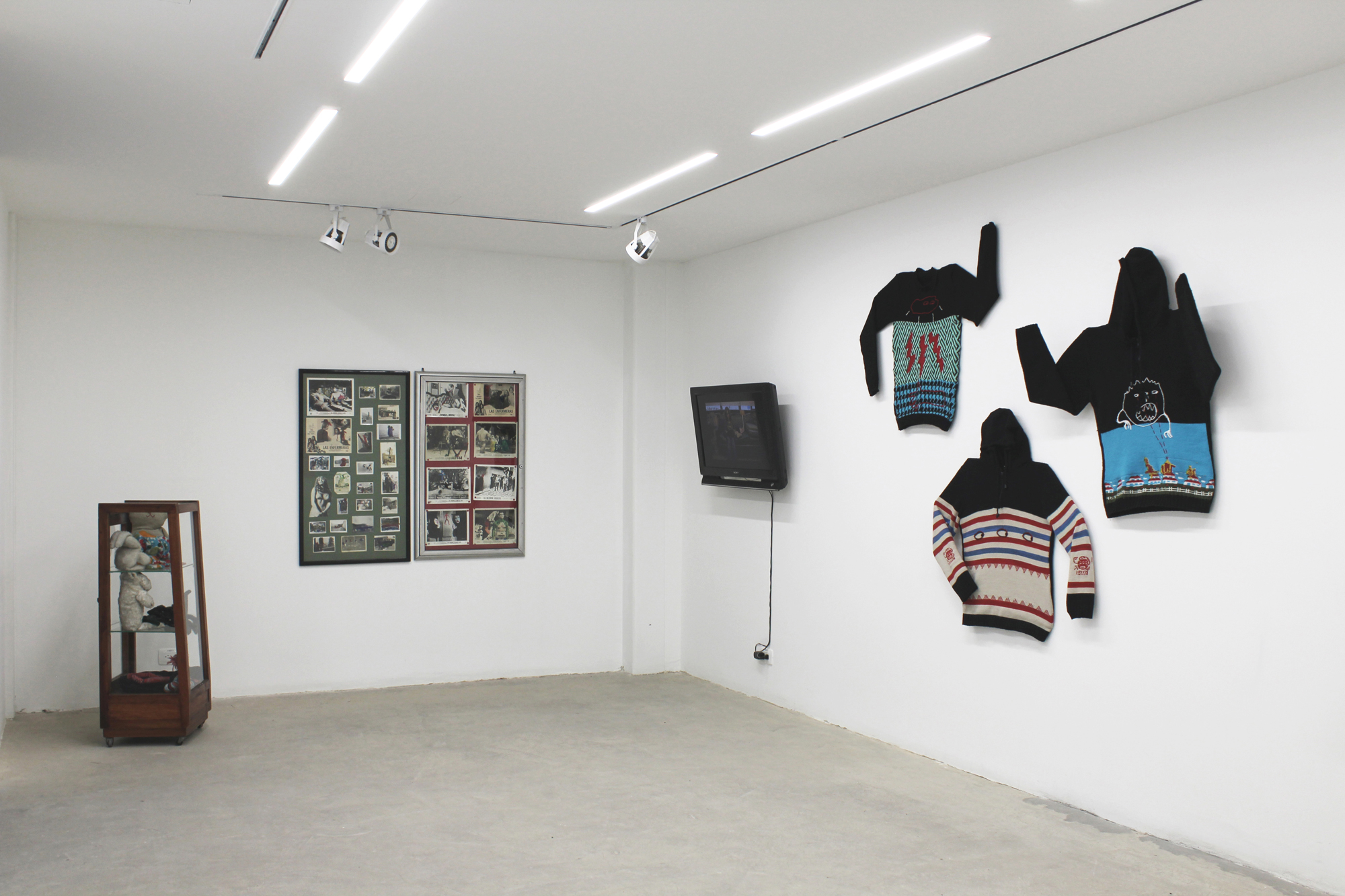 La mente es un hogar
The mind is a home
Patricia Aguirre, Susana Gómez, Ángela Reyes, Sylvie Boutiq, Rosita Alfonso, Luz Sandoval
Curaduría: Carlos Bonil, William Contreras
2016
Patricia Aguirre, Susana Gómez, Ángela Reyes, Sylvie Boutiq, Rosita Alfonso, Luz Sandoval
Curators: Carlos Bonil, William Contreras
2016
En nuestra sociedad trabajar y hacer oficio no se refieren a lo mismo. Aunque sean palabras casi sinónimas, sus acepciones difieren en el uso cotidiano. Entre el oficioso y el trabajador existe una diferencia de intensidad: mientras lo considerado trabajo se cumple en momentos específicos del día, el oficio se expande y envuelve todo aspecto de la vida. Por momentos es difícil trazar el borde entre el oficioso y su oficio, pues el lugar y la rutina empiezan a fundirse con la persona.

Incluso, el individuo podría llegar a equiparar la manera de ordenar el lugar con el modo de estructurar la mente. Quien hace oficio a veces advierte que no es tan diferente organizar y hacer limpieza con aclarar y disponer las ideas que surgen diariamente.

Esta posición permite que el oficioso pueda descubrir el poder que tiene en sus manos al preservar el orden o replantearlo, a penetrar esas secuencias lógicas que perpetúan la disposición de las cosas y a minar su estructura aparentemente inevitable y única. Las cosas no tienen una sola manera de ser, propiciar el ocio y la duda empieza a surgir como posibilidad, replantear la idea de legado, huir de la profesionalización y la certeza, reconquistar el tiempo personal, hackear el día a día, irrumpir en un sistema y hacer uso de la fragilidad de su estructura para redireccionarlo, mejorarlo o colapsarlo.

In our society, working and doing chores do not refer to the same. Although they are almost synonym words, their meanings differ in the daily use. Between the officious and the worker there is a difference of intensity; While what is considered is fulfilled in specific moments of the day, the officious expands and involves all aspects of life. At times it is difficult to draw the edge between the officious and his occupation, because the place and the routine begin to merge with the person. Even the individual could come to equate the way of ordering the place with the way of structuring the mind. Who make the chores sometimes warns that there is not so much difference between organizing and doing the cleaning with clarifying and arranging the ideas that arise daily.

This position allows the officious to discover the power he has in his hands by preserving order or rethinking it , to penetrate those logical consequences that perpetuate the disposition of things and to undermine its seemingly inevitable and unique estructure. Things do not have a single way of being, to promote leisure and doubt begin to emerge as a possibility, to rethink the idea of the legacy, to flee from professionalization and certainty, to reconquer the personal time, to hack everyday, to break into a system and make use of the fragility of its structure to redirect it, to improve it or to collapse it.


¡Cerramos!

info@adorno-liberia.com
We're closed!