Adorno 2018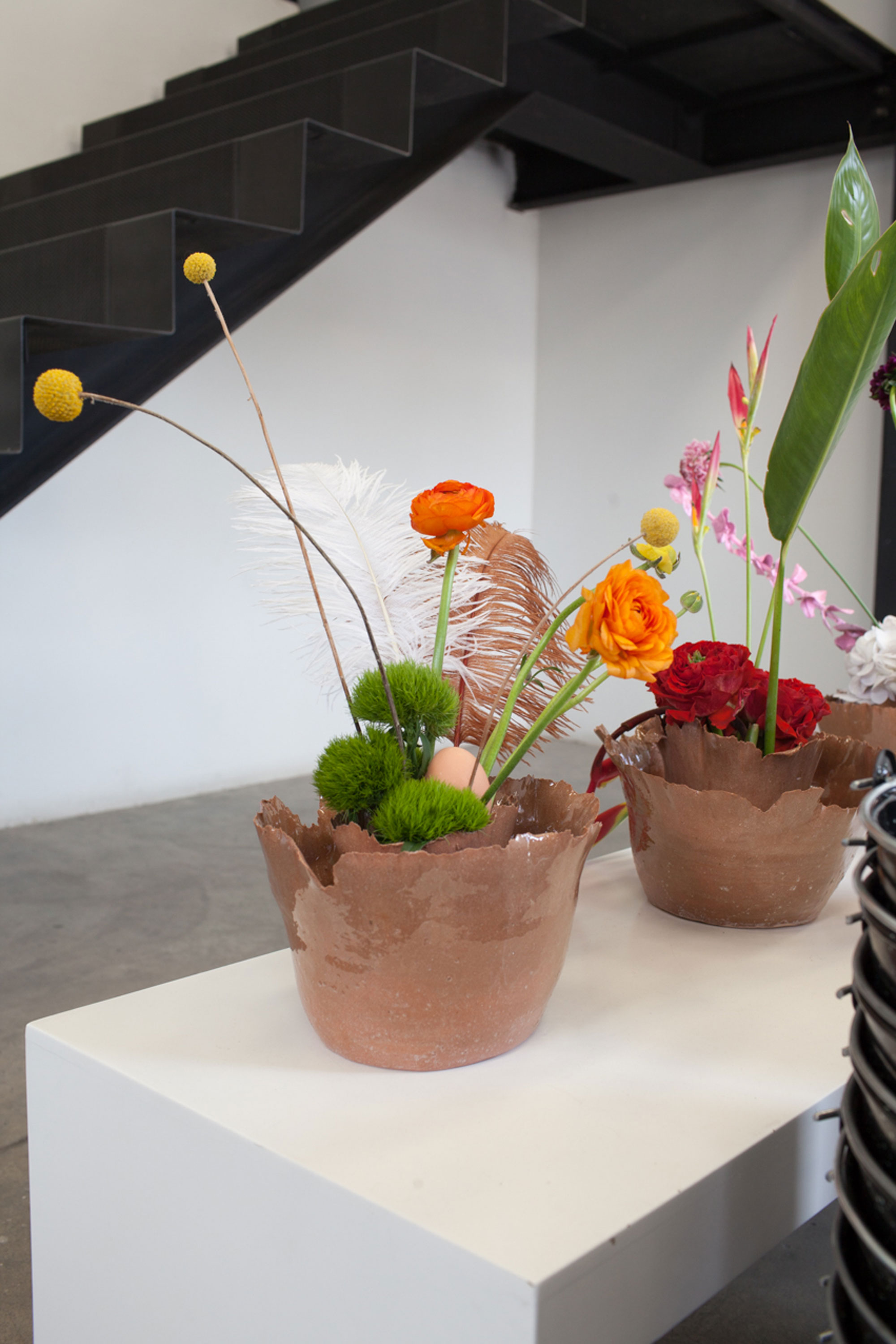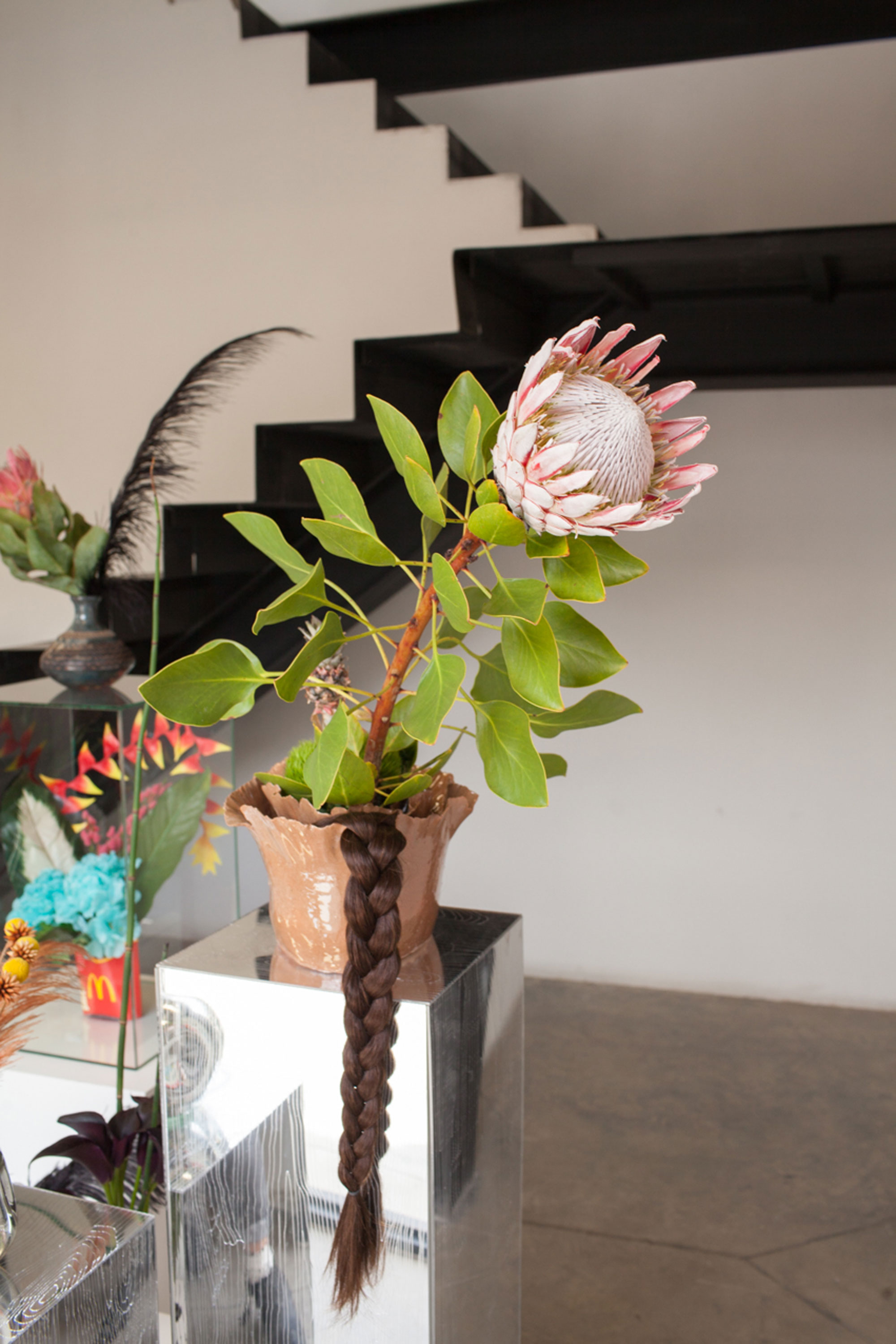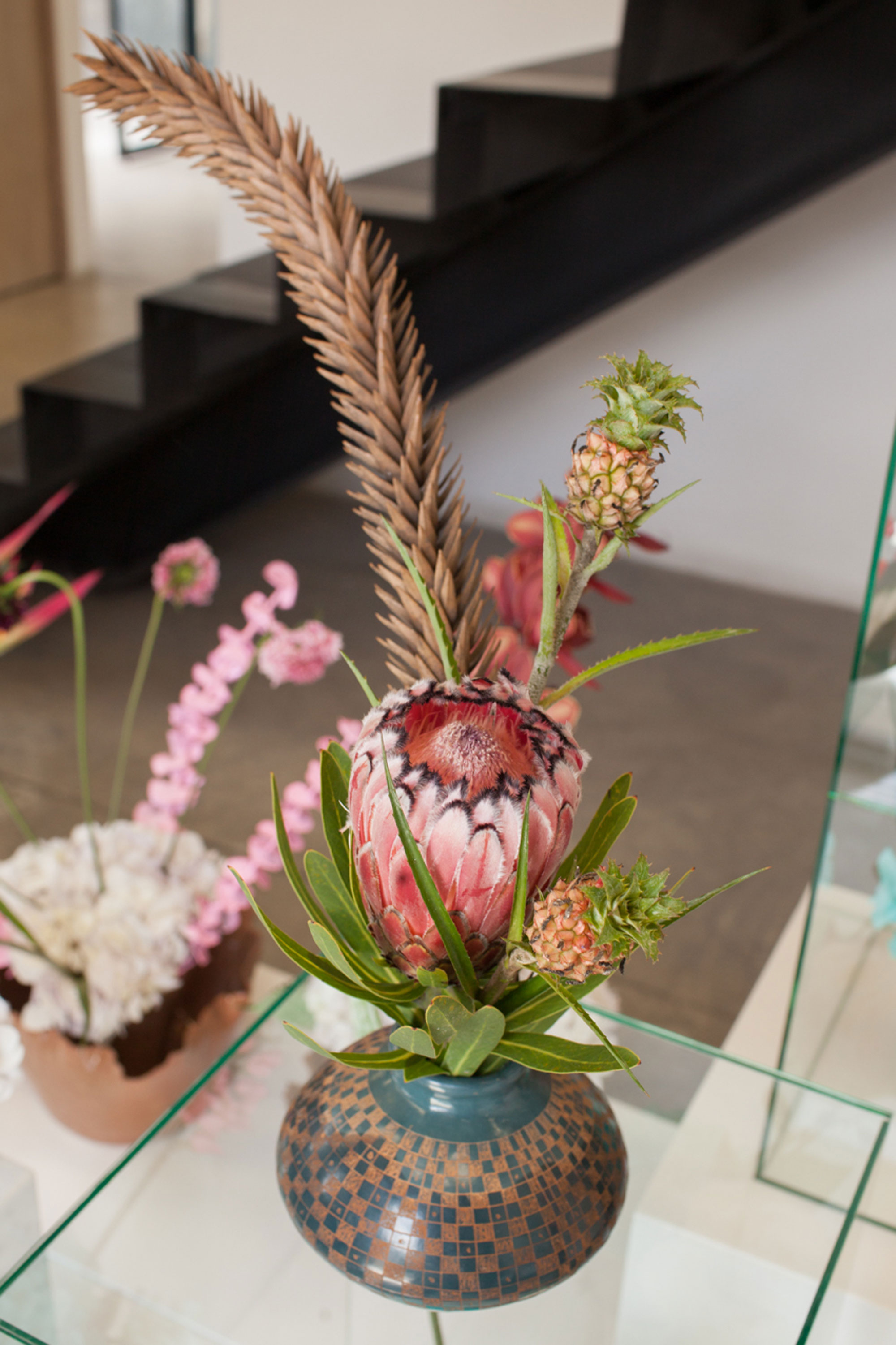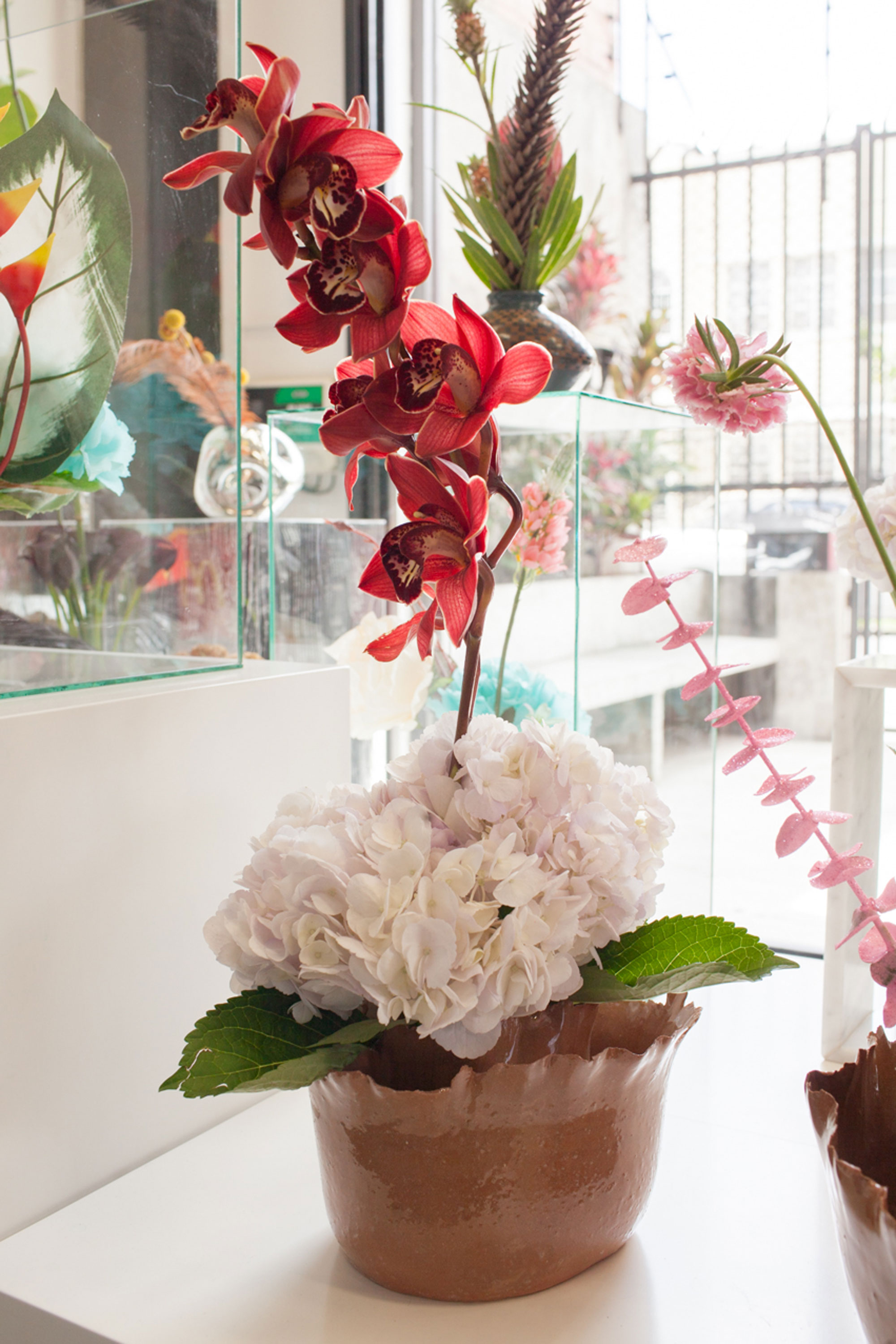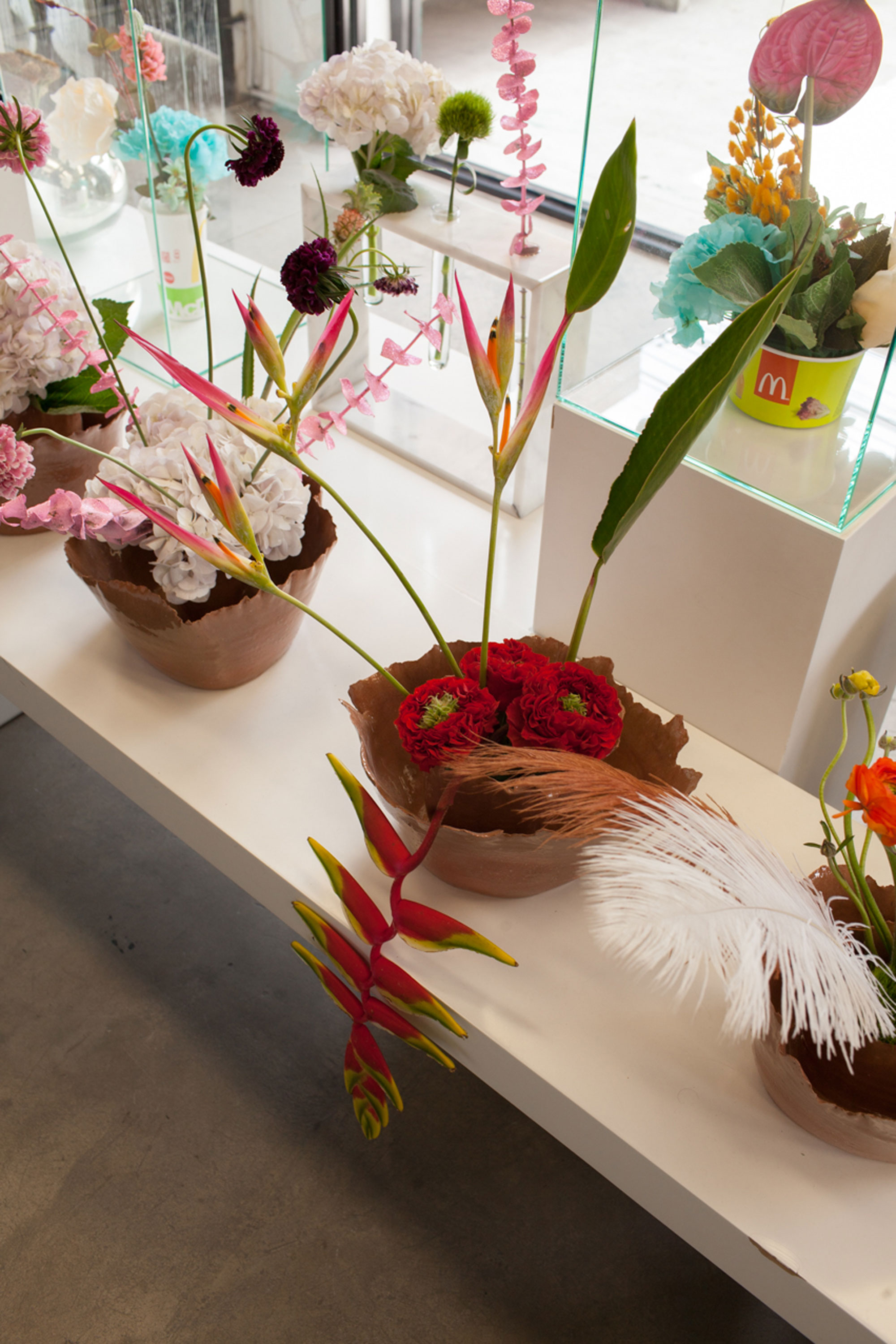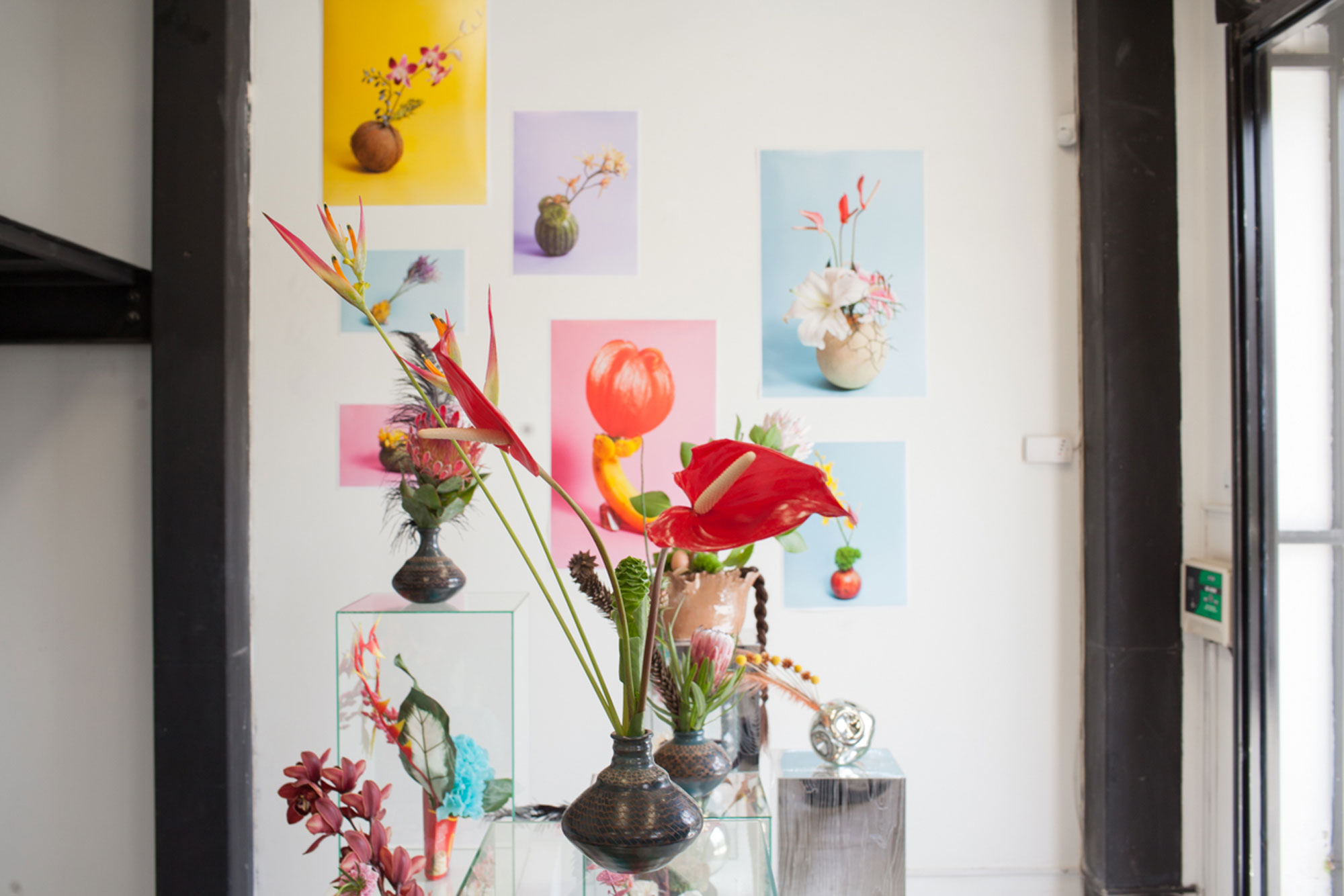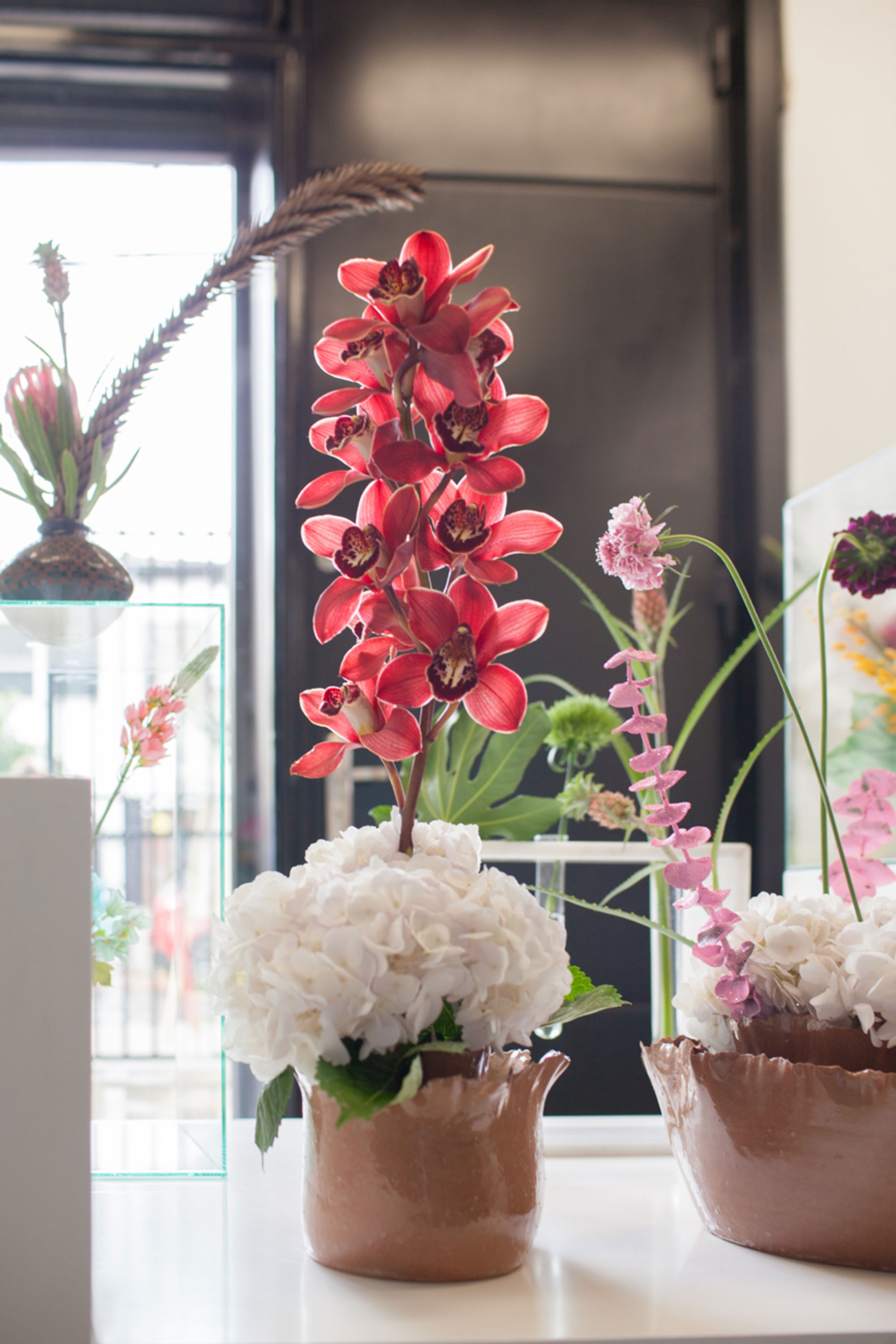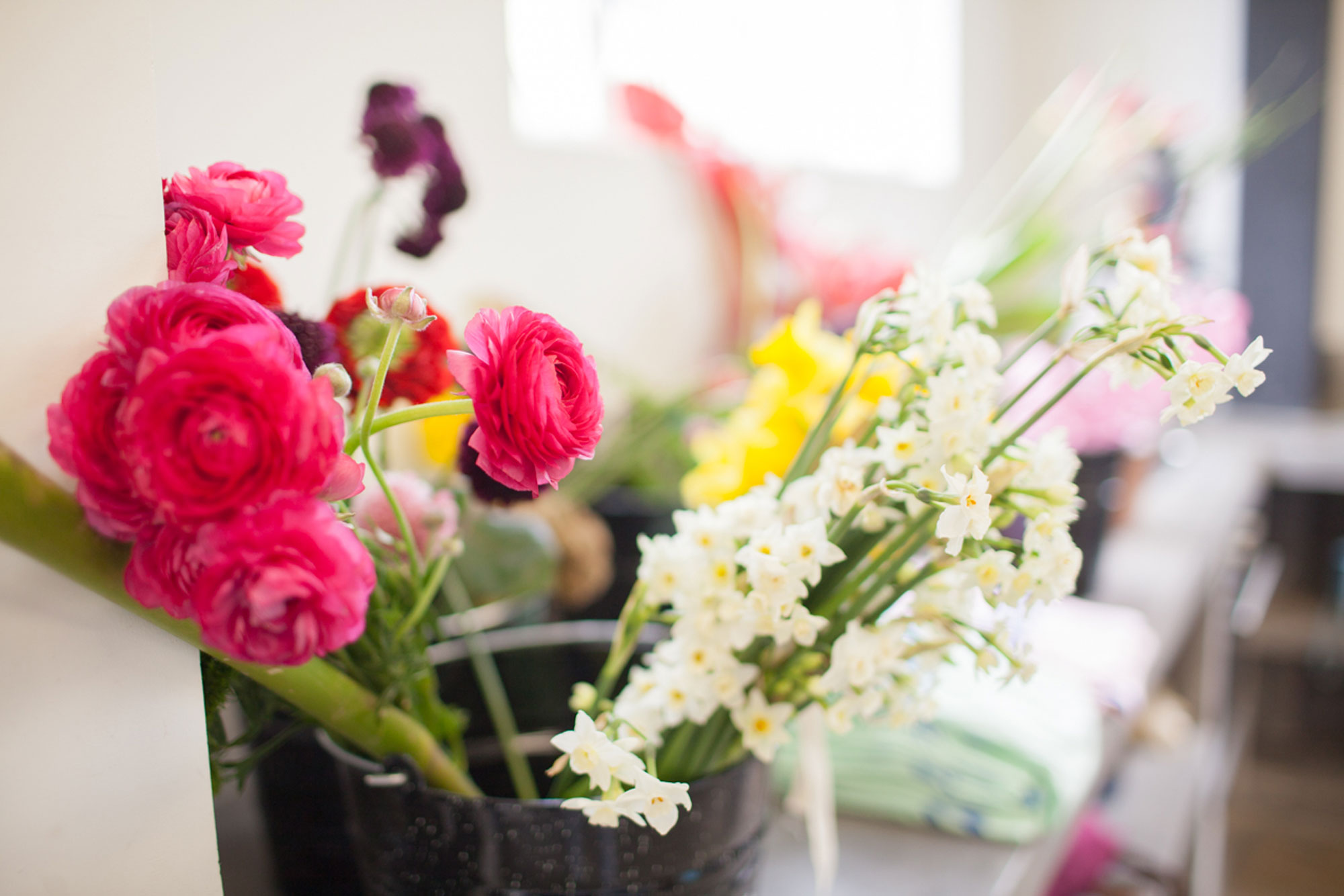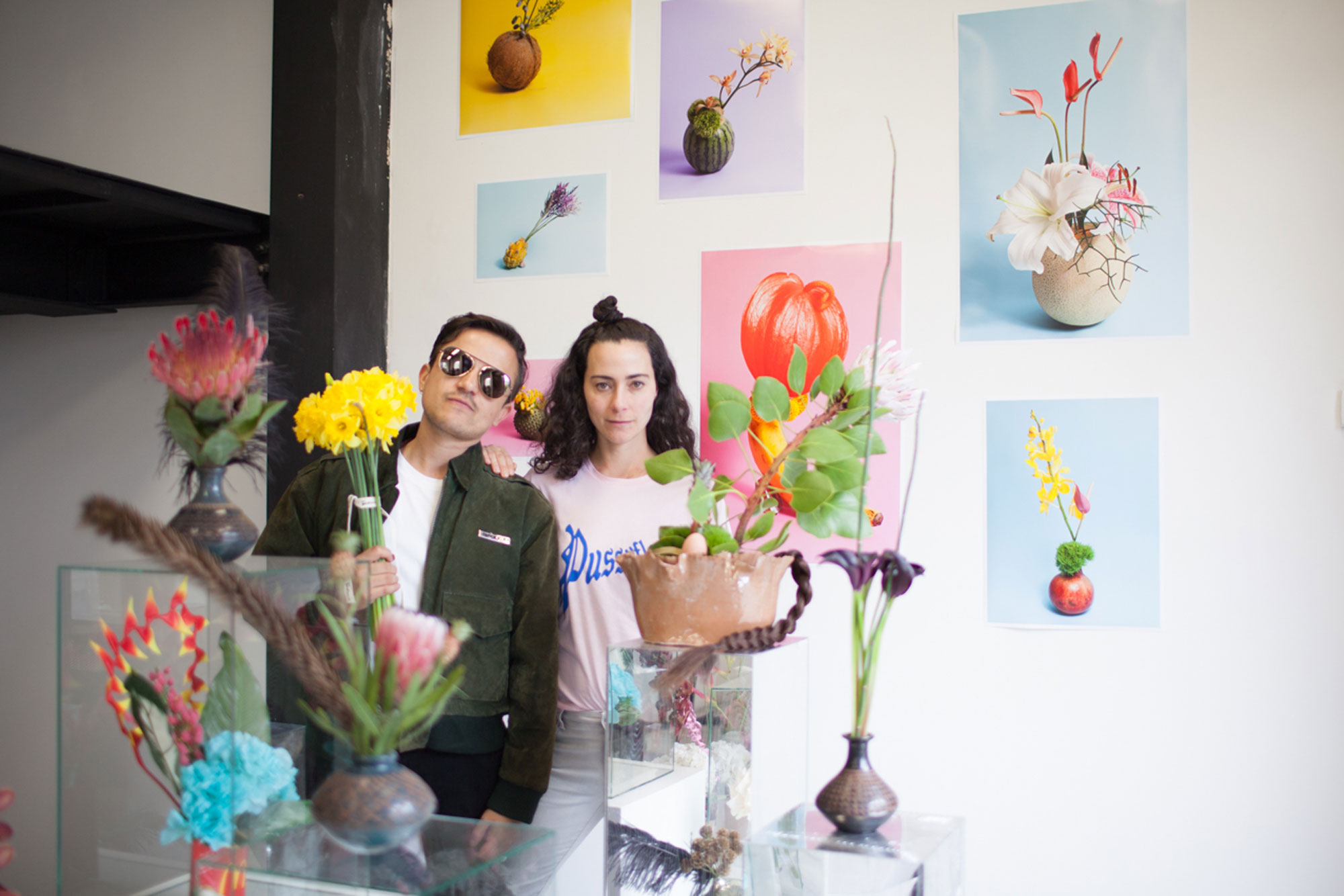 La Bocachico
La Bocachico
Mahle Matallana y Nicolás Cuestas
Mayo 2018
Mahle Matallana and Nicolás Cuestas
May 2018
La primera temporada de Adorno de 2018 inició con La Bocachico, una increíble floristería de ciencia ficción a cargo de los artistas Nicolás Cuestas y Mahle Matallana. Este proyecto busca crear narrativas diferentes alrededor de las flores a través de la fotografía, el diseño gráfico y el mobiliario. Sus sugerentes propuestas hablan del erotismo, la belleza y lo efímero.


Adorno's 2018 first season started with the launch of "La Bocachico", a fascinating sci-fi flower shop created and directed by the artists Nicolás Cuestas and Mahle Matallana. The aim of this project is to create new narratives surrounding flowers through photography, graphic design and furniture. Their inviting works talk about erotism, beauty and the ephemeral.

¡Cerramos!

info@adorno-liberia.com
We're closed!