Adorno 2017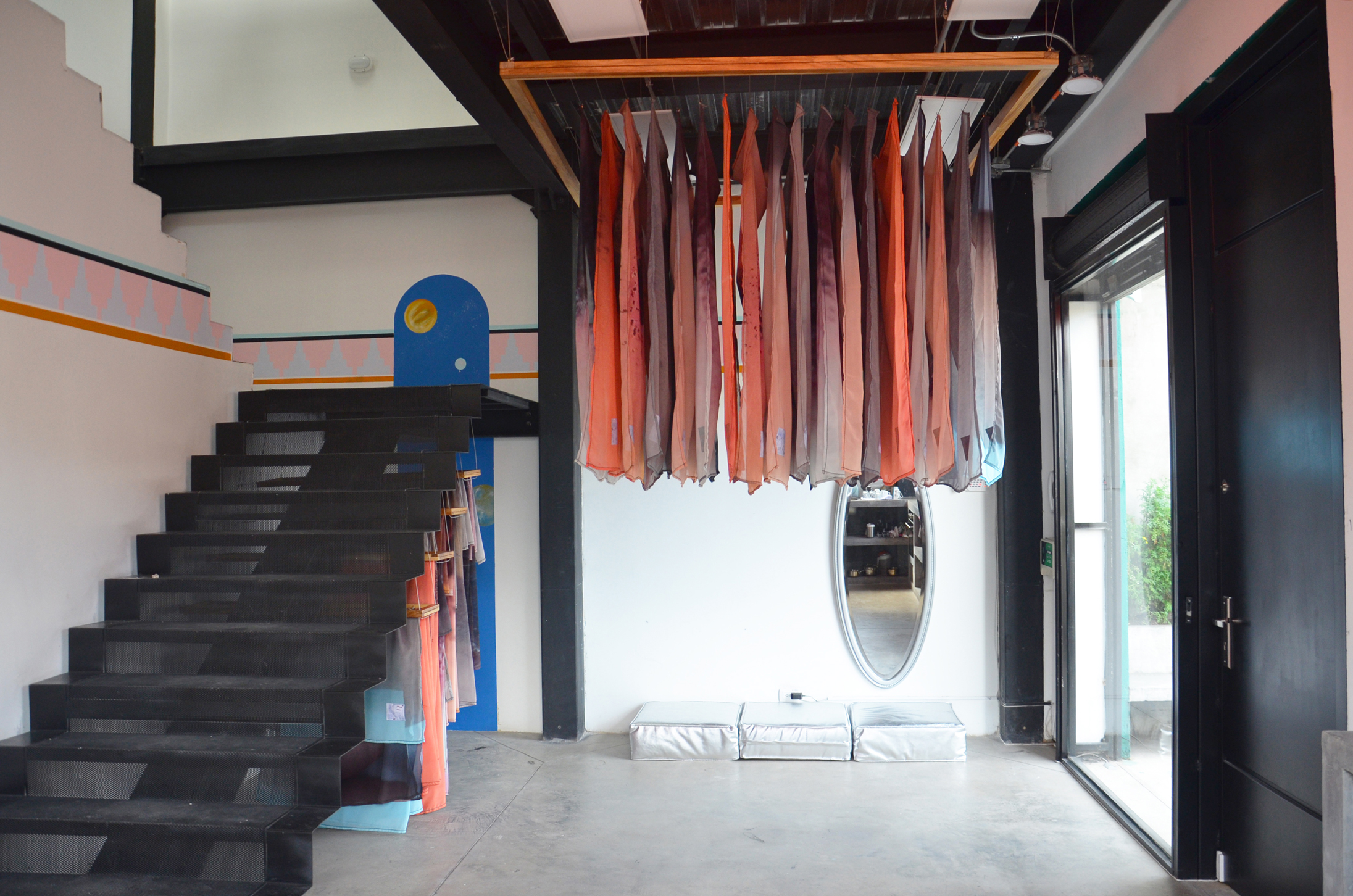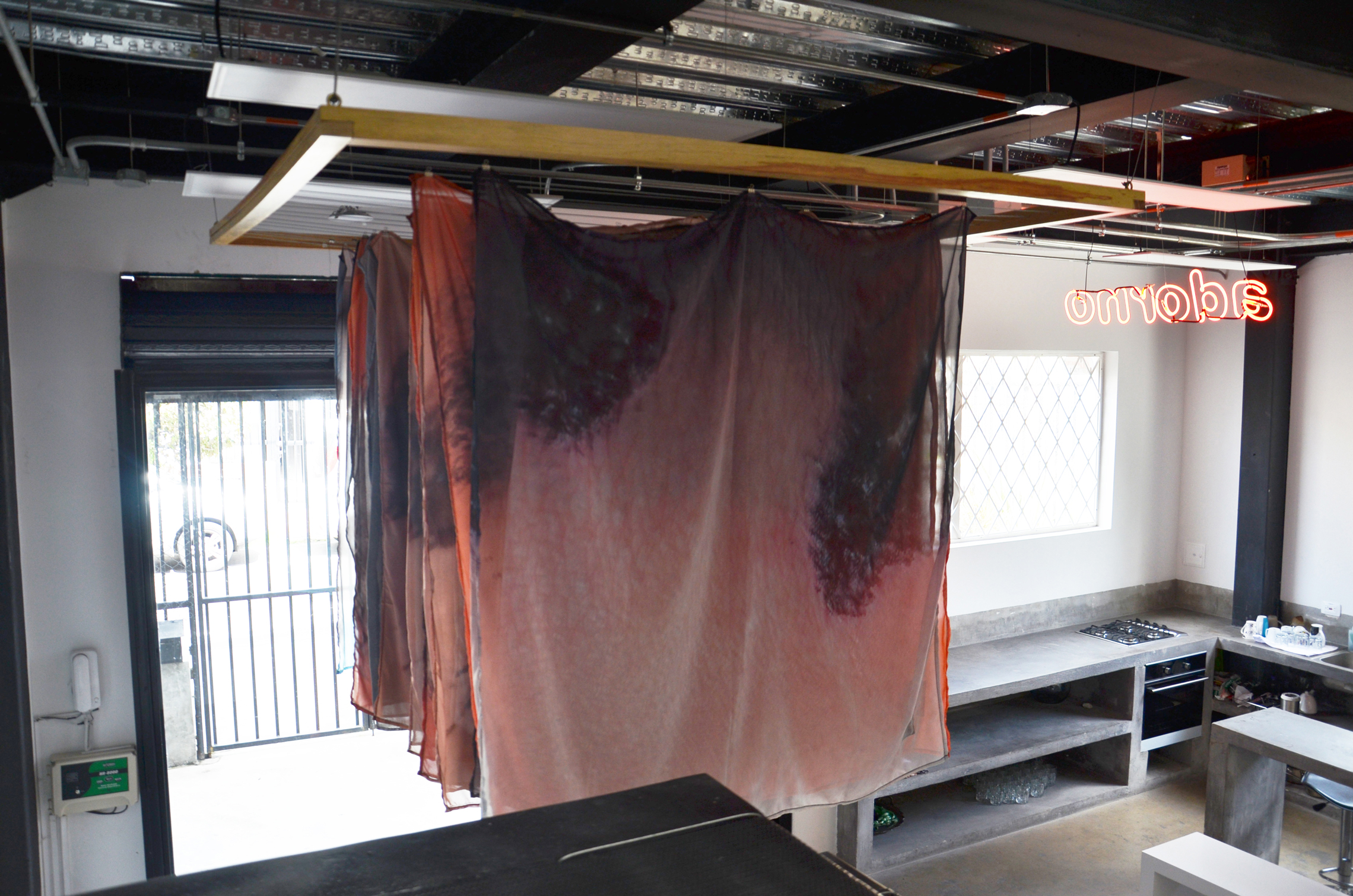 Danielle Haya
Danielle Haya
Danielle Haya Kovalski
Mayo-Julio 2017

Danielle Haya Kovalski
May-July 2017
Danielle Haya Kovalski dará vida al espacio de ADORNO con su proyecto de pañoletas edición limitada. Las pañoletas están impresas con fotografías de la artista. Las fotografías son el resultado de un recurrente y continuo trabajo de la artista por capturar las marcas en su cuerpo (cicatrices, moretones de golpes, raspaduras). Estas marcas registradas de manera fotográfica son trabajadas para ser impresas en tamaño grande. Una vez impresas, la imagen grotesca se vuelve bella y las pañoletas se convierten en un producto estético para uso común.

Danielle Haya Kovalski will bring to life the space of ADORNO with her project of limited-edition scarves. The scarves are printed with photographs of the artist, which are the result of a recurrent and consistent work of capturing the marks on her body (scars, bruises, scraps). These marks registered photographically are intervened to be printed in large format. Once they are printed, the grotesque image becomes beautiful, and the scarves become an aesthetic product for common use.

¡Cerramos!

info@adorno-liberia.com
We're closed!