Línea de formación/

Community engagement

2018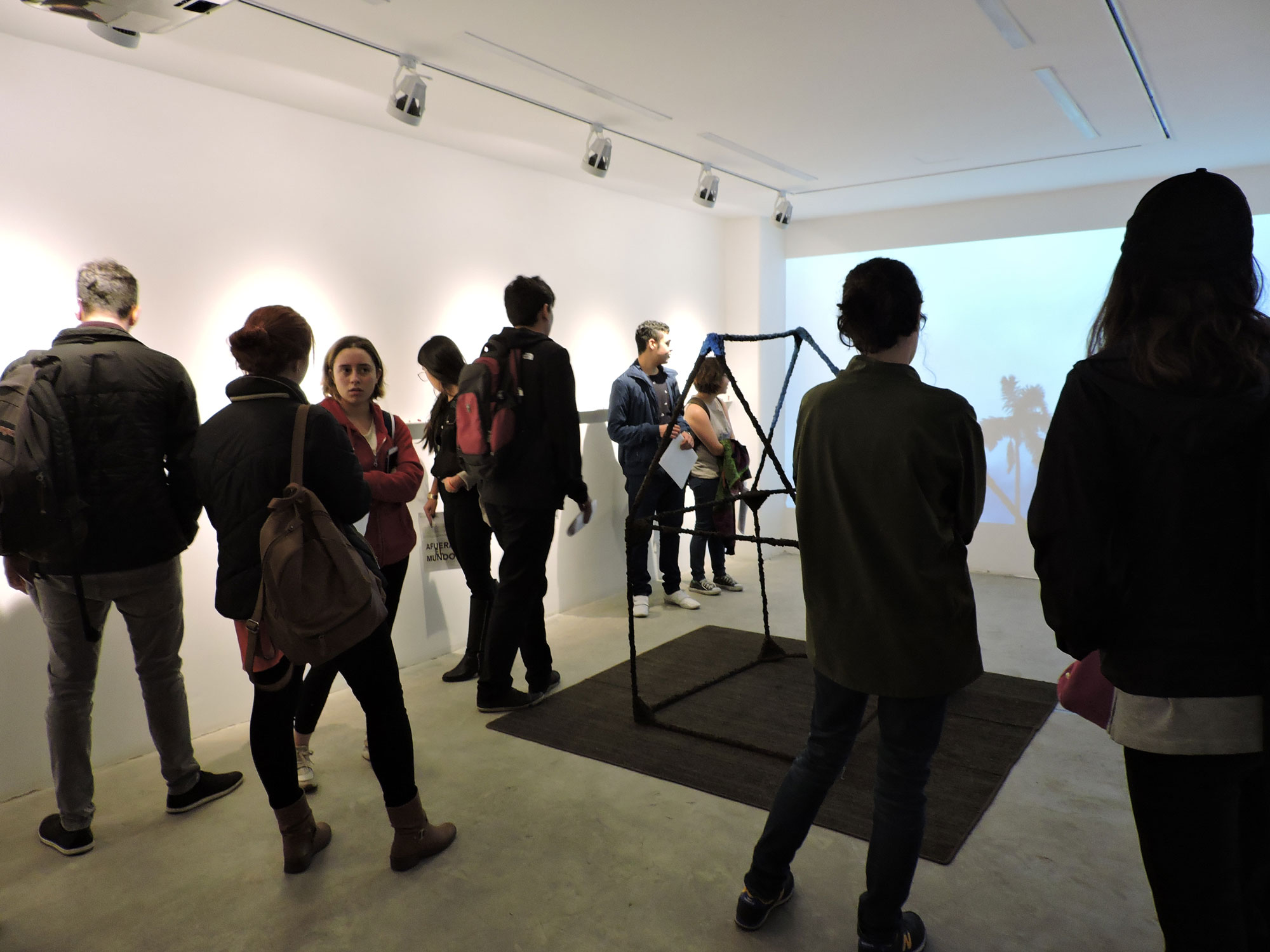 CLASE ABIERTA CON CAROLINA CERÓN
OPEN CLASS WITH CAROLINA CERÓN
En el mes de febrero recibimos la clase abierta de "arte y exposiciones" que imparte la curadora Carolina Cerón en la Universidad de los Andes. Alrededor de 50 personas pudieron conocer el proceso y el trabajo de una de las artistas participantes de AFUERA EL MUNDO Adriana García Galán, en su más reciente exposición junto a la artista María Angélica Medina.

In February 2018 we received the "art and exhibitions"open class that curator Carolina Cerón teaches at the University of the Andes. About 50 students got to understand the work and process of Adriana García Galán, one of the participating artists in THE WORLD OUTSIDE featuring long-career artist María Angélica Medina.


¡Cerramos!

info@adorno-liberia.com
We're closed!