Línea de formación/

Community engagement

2020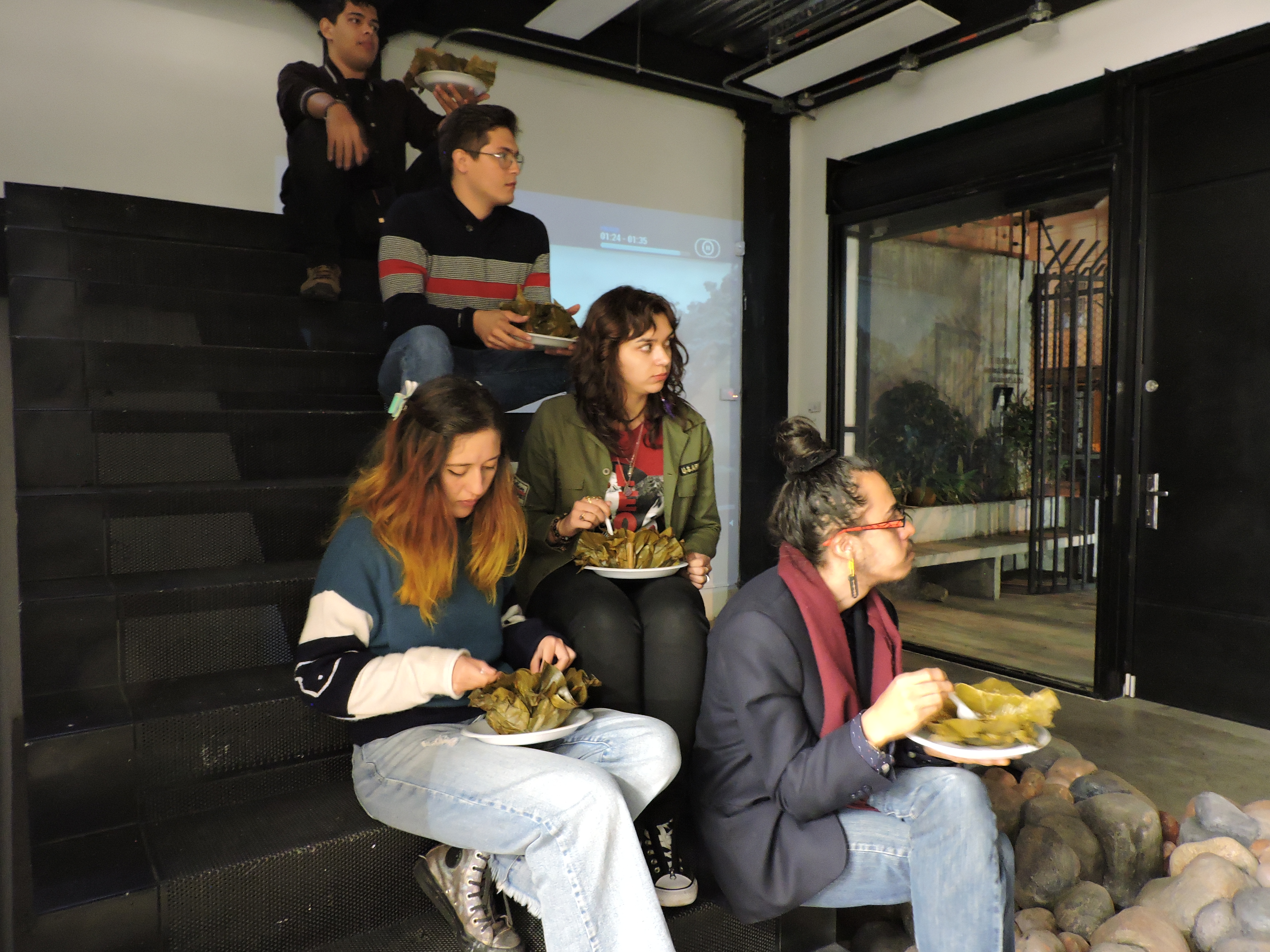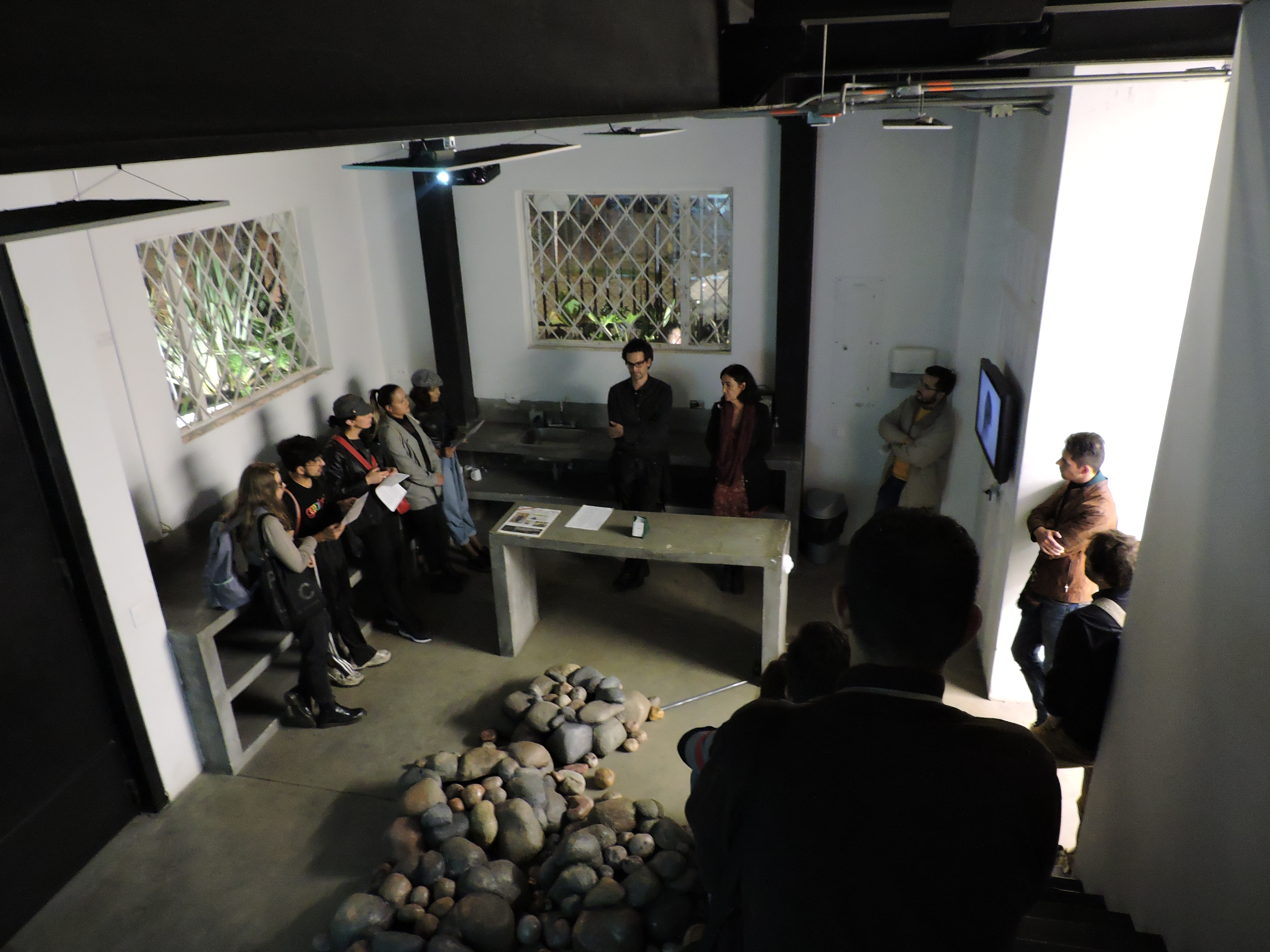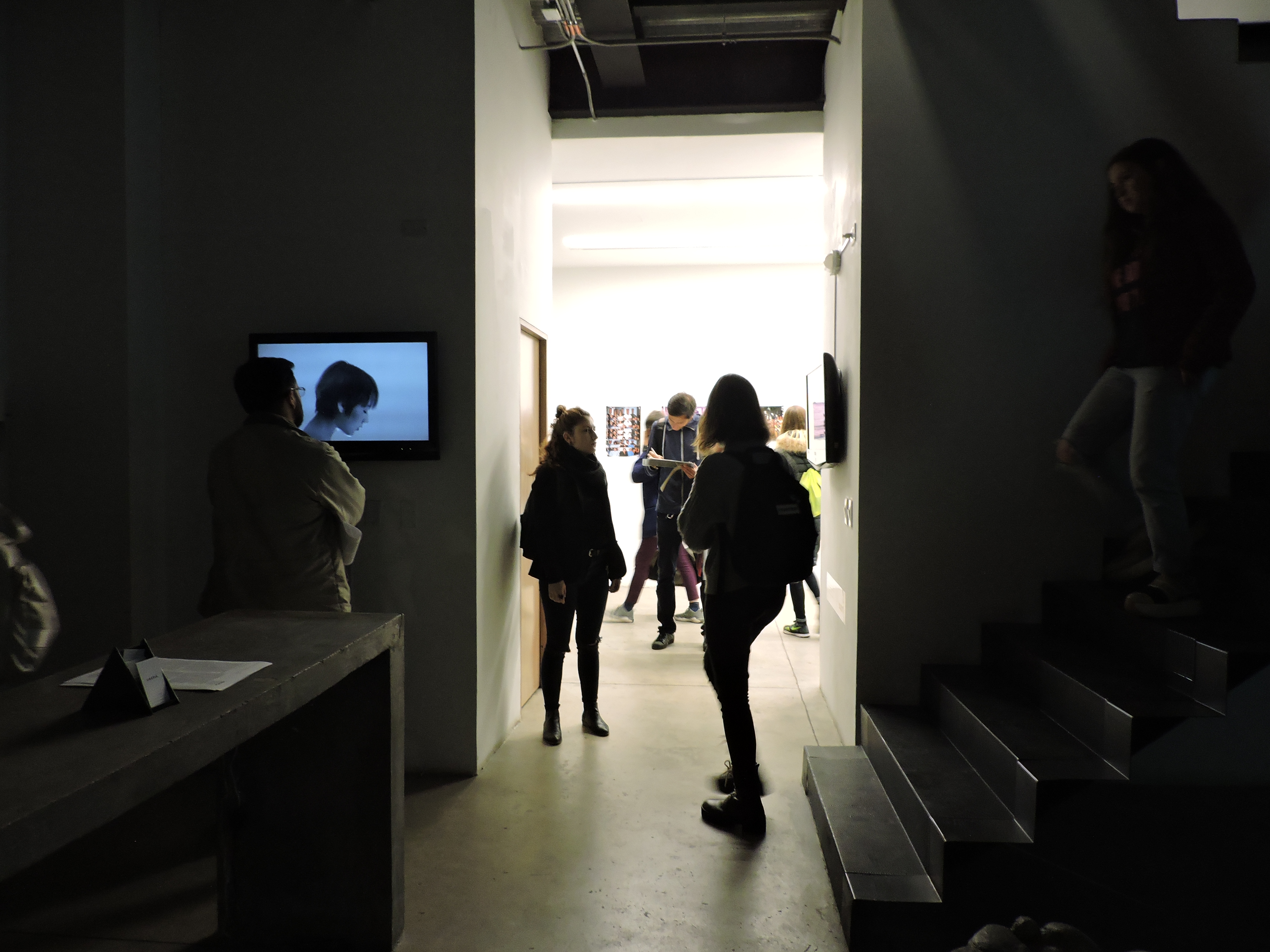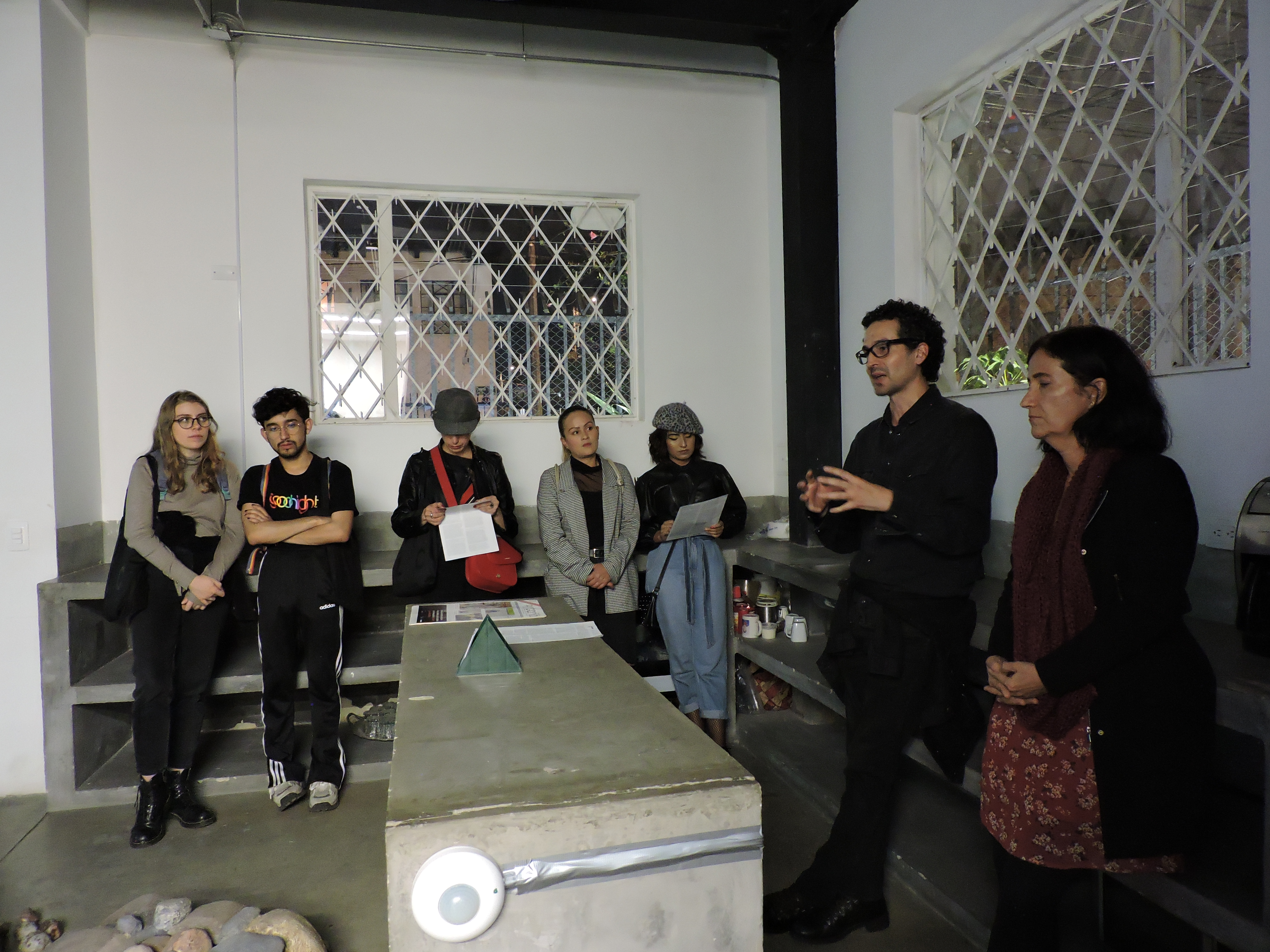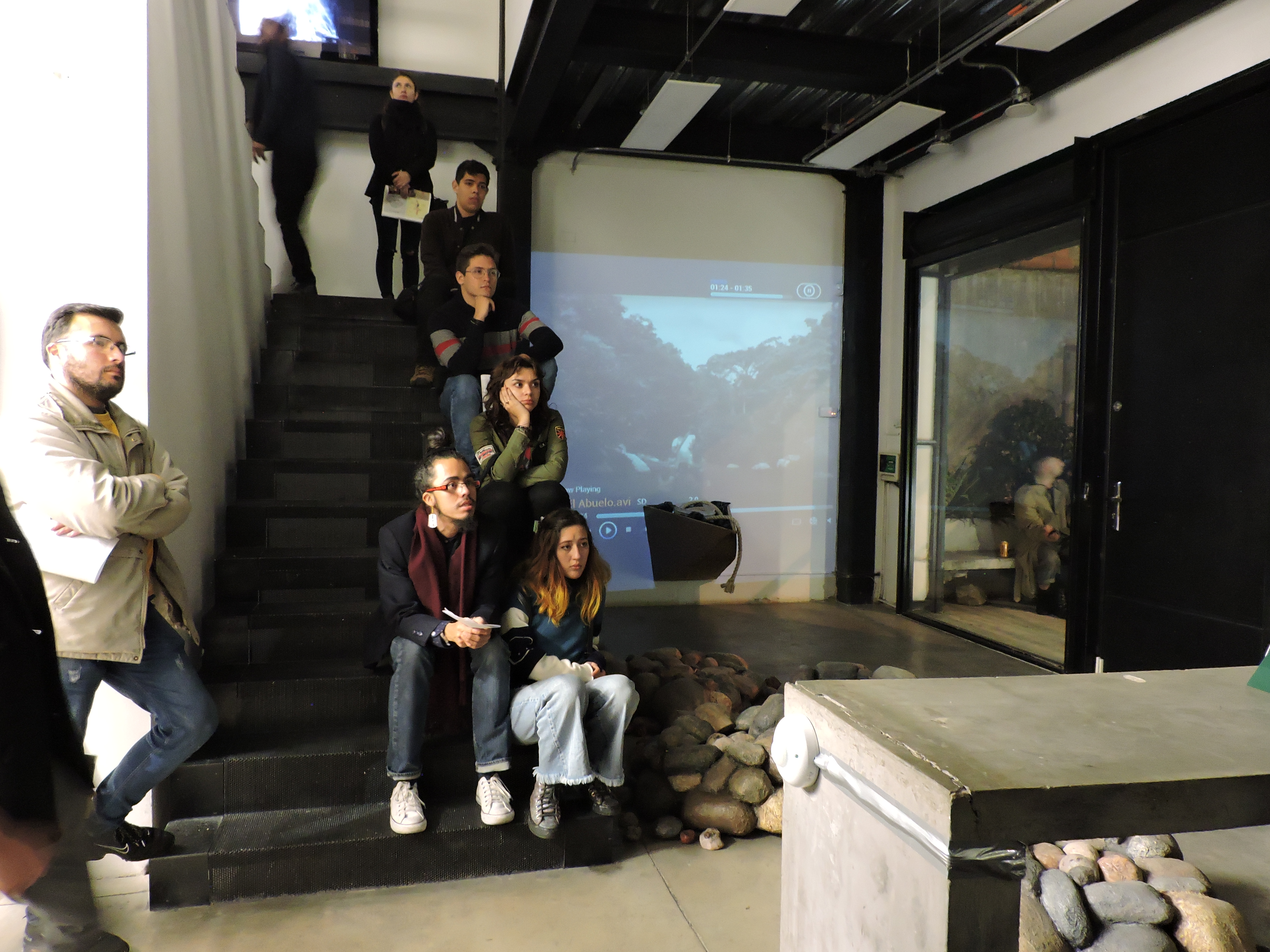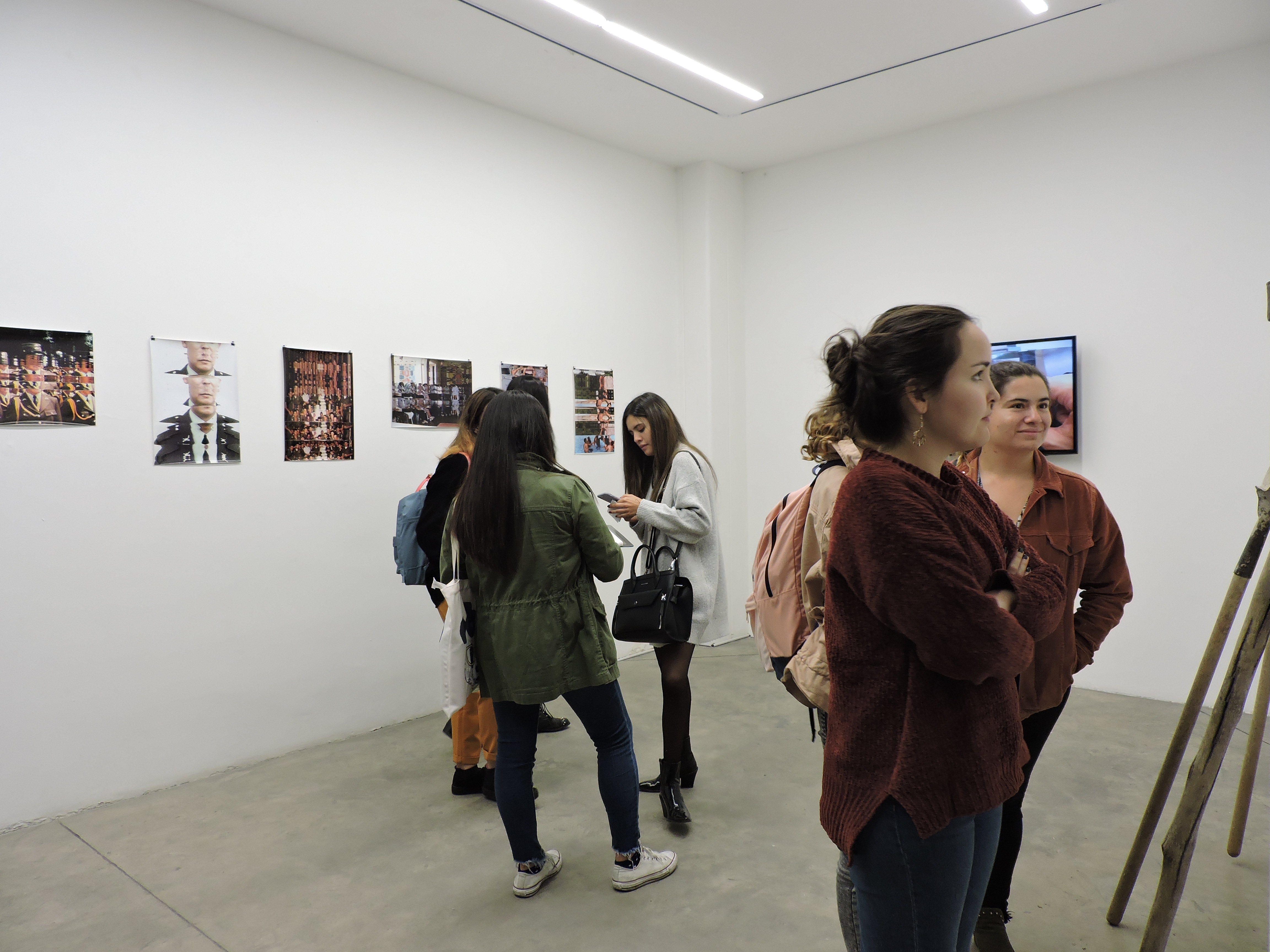 Charla con integrantes del Colectivo SAL y el curador Andrés Matute
Conversation with members of the SAL Collective and the curator Andres Matute

El jueves 13 de febrero se realizó una charla con algunos de los integrantes del Colectivo SAL y el curador Andrés Matute sobre la exposición "Agua en vez de Oro" y la gastronomía Tolimense. La actividad estuvo acompañada de tamales Tolimenses.



The Thursday 13th of February we had a conversation with some of the members of the SAL Collective and the curator Andres Matute about the exposition "Water instead of Gold" and Tolima's gastronomy. The activity was celebrated with Tolima's tamales.
Calle 75a #23-10 entrada por la carrera 2 3 Barrio San Felipe - Bogotá Colombia
Tel. +57 1 7355923 / info@adorno-liberia.com
Próxima exposición: Hacer Amanecer

Benjamín Jacanamijoy, Confucio Hernández Makuritofe, Camila Pizano, Felipe Villegas, Fabián Moreno, Iván Hurtado, Jorge Julián Aristizabal, Luz Lizarazo, Miguel Cárdenas.

Curaduría por María Elvira Molano, María Camila Montalvo

Horario de atención por cita previa.